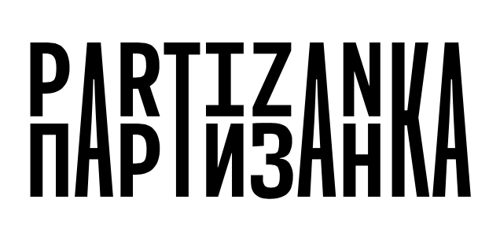 Back to Shop
25 Queer Country Hot Hits, 1938-2020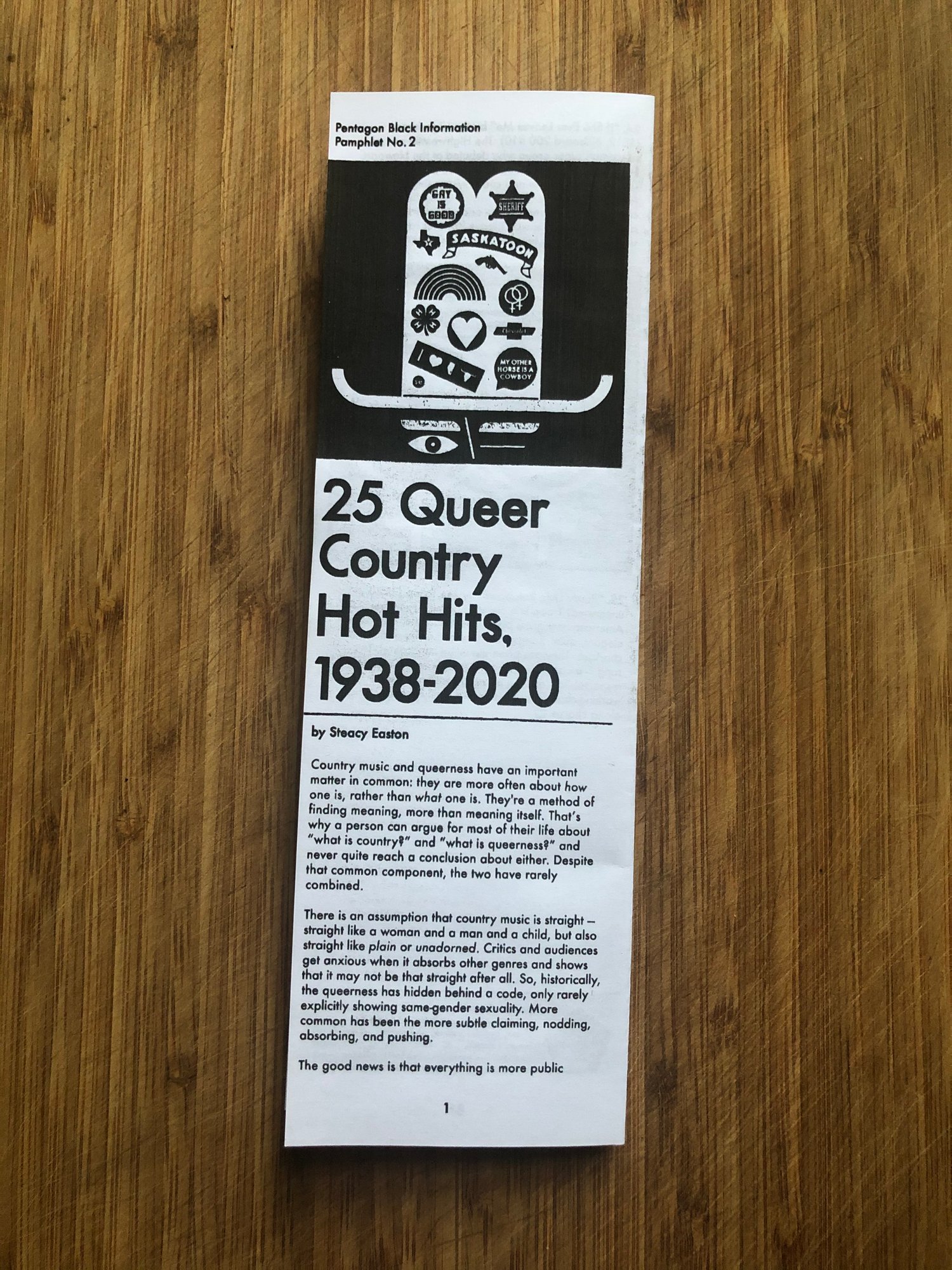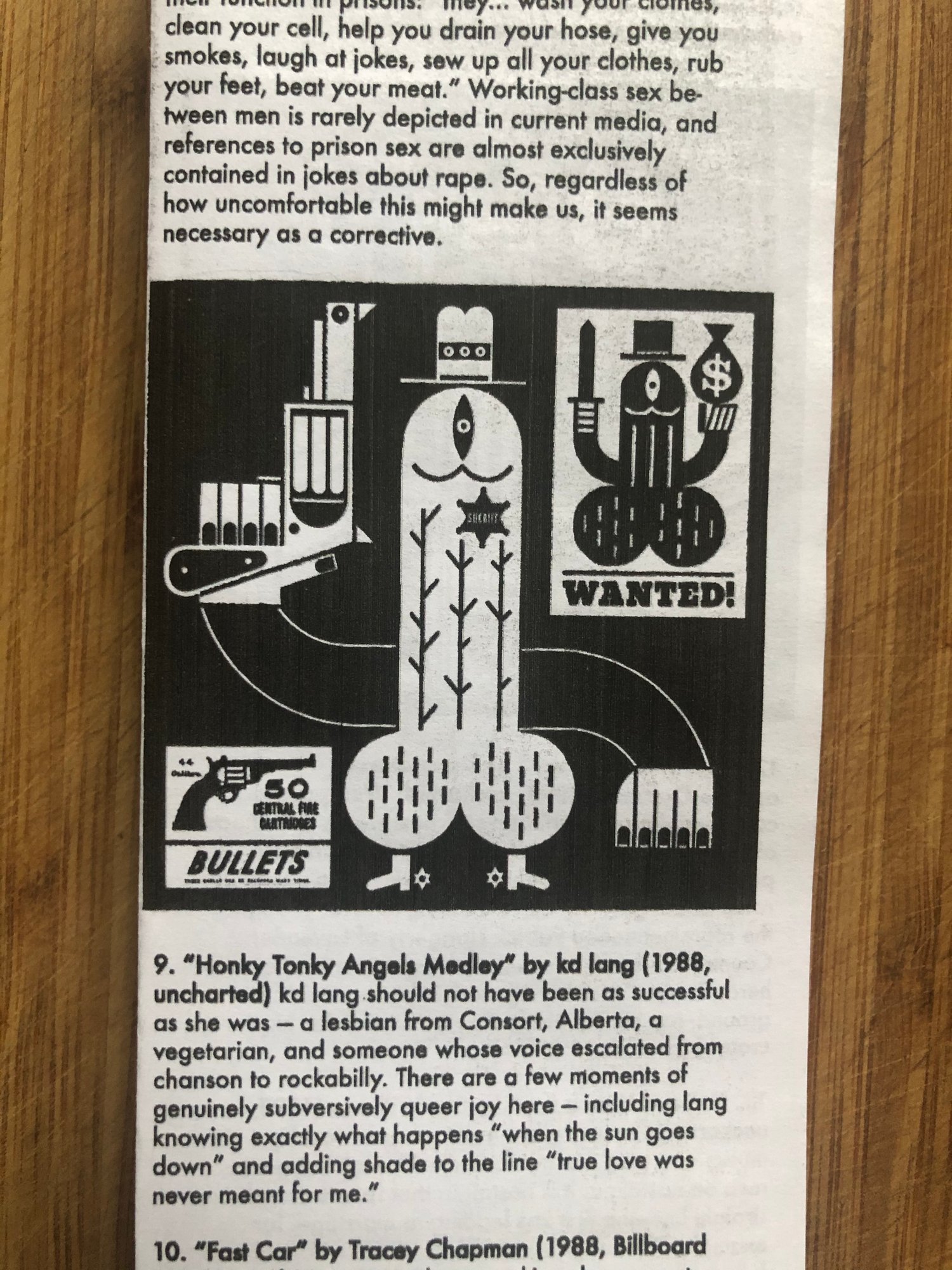 $

2.00
Published by Pentagon Black
A pamphlet by Hamilton-based artist, writer, curator, and friend of Partizanka Press, Steacy Easton.
"Sure, maybe you saw Orville Peck live and on-stage last year, and you've seen a k.d. lang CD or two at Value Village, but where were you when Paul Clayton sang "Stay Away from the Girls" in 1958 and Lavender Country released 'Crying These Cocksucking Tears' in '73? Probably not even alive. Thankfully, Steacy Easton is here to get you fully educated on their 25 favourite queer country and western hits from the 1930s to present. Never again will you be left thinking: 'where's the LGBTQIA in C&W?' You'll know it was there from day one. Released in November of 2020, this pamphlet includes six illustrations by Raymond Biesinger. Excelsior."
About Steacy Easton:
Steacy Easton is a writer, curator and artist. They have written for both academic and popular productions, including for Spin, National Post, Pitchfork, and others. Their art has been shown in Toronto, Montreal, New York, Chicago, and is in the collection of the library of the National Gallery of Canada. They are the 2021 Martha Street Studio Printmaker-in-Residence.
2020 | 8 pages, trifold pamphlet, photocopy on plain paper.