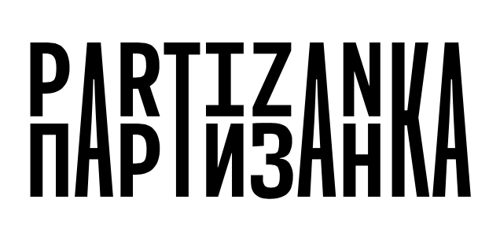 Back to Shop
Black Dots: An Afropunk Primer
$

2.00
Published by Pentagon Black
Grab a copy of this essential pamphlet profiling black punks of early British and US punk and hardcore scenes by Chris Murdoch.
"In the first instalment of the Pentagon Black Information Pamphlet series, noted Halifax musician, writer, and DJ Chris Murdoch distilled his critical 2017 Black Dots presentation into pamphlet form. What's it about? When Black first met punk in the UK, the USA, and Chris' own life, and along the way its scant 2800 words catch large quantities of DIY spirit, noise, fury, skateboards and weirdness. Mentioned in the pamphlet: the Bad Brains, Death, Toni Young, Minor Threat, Don Letts, Red C, Nicky Thomas, Fire Party, Black Flag, Bubba Dupree, Void, Chuck Treece, Mike Cornelius, JFA, McRad, Thrasher mag, Ray Barbee, Underdog, Poly Styrene, X-Ray Spex, Neville Staple, Lynval Golding, the Specials, Ranking Roger, Simone Thomas, etc. This eight-page pamphlet includes five illustrations by Raymond Biesinger. Mandatory reading."
2020 | 8 pages, trifold pamphlet, photocopy on plain paper.