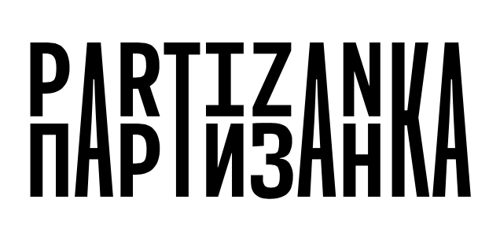 Back to Shop
Brush Master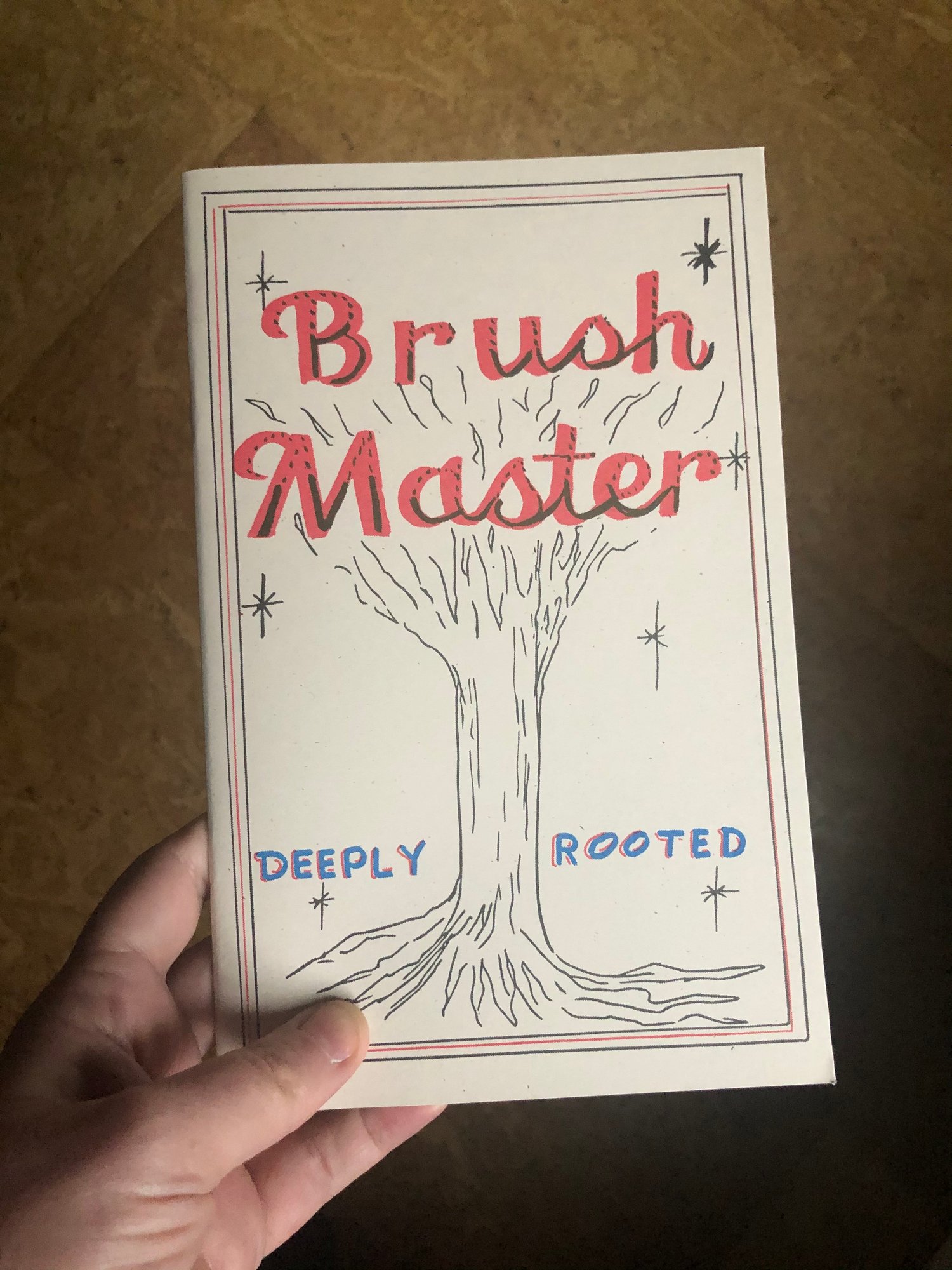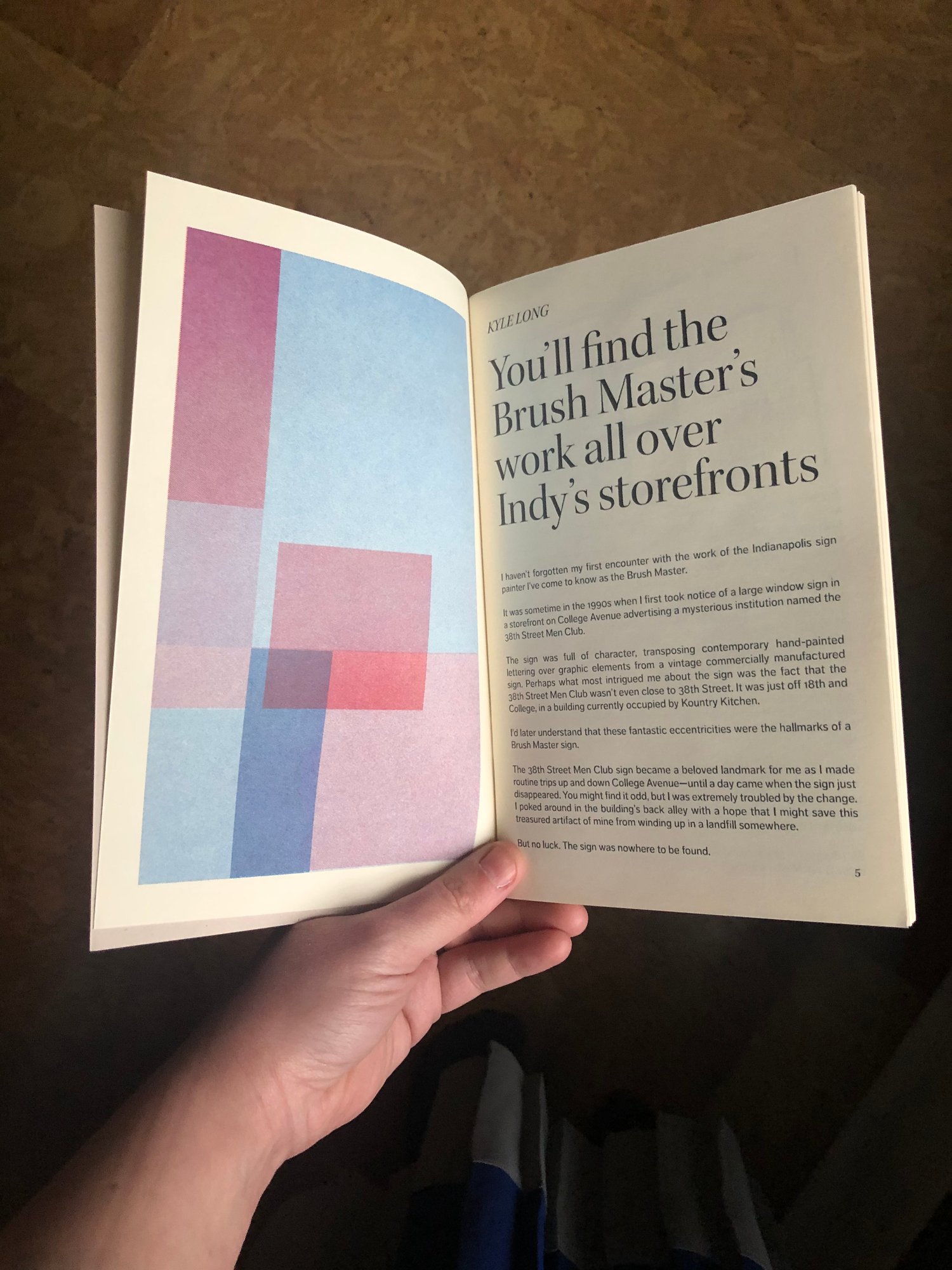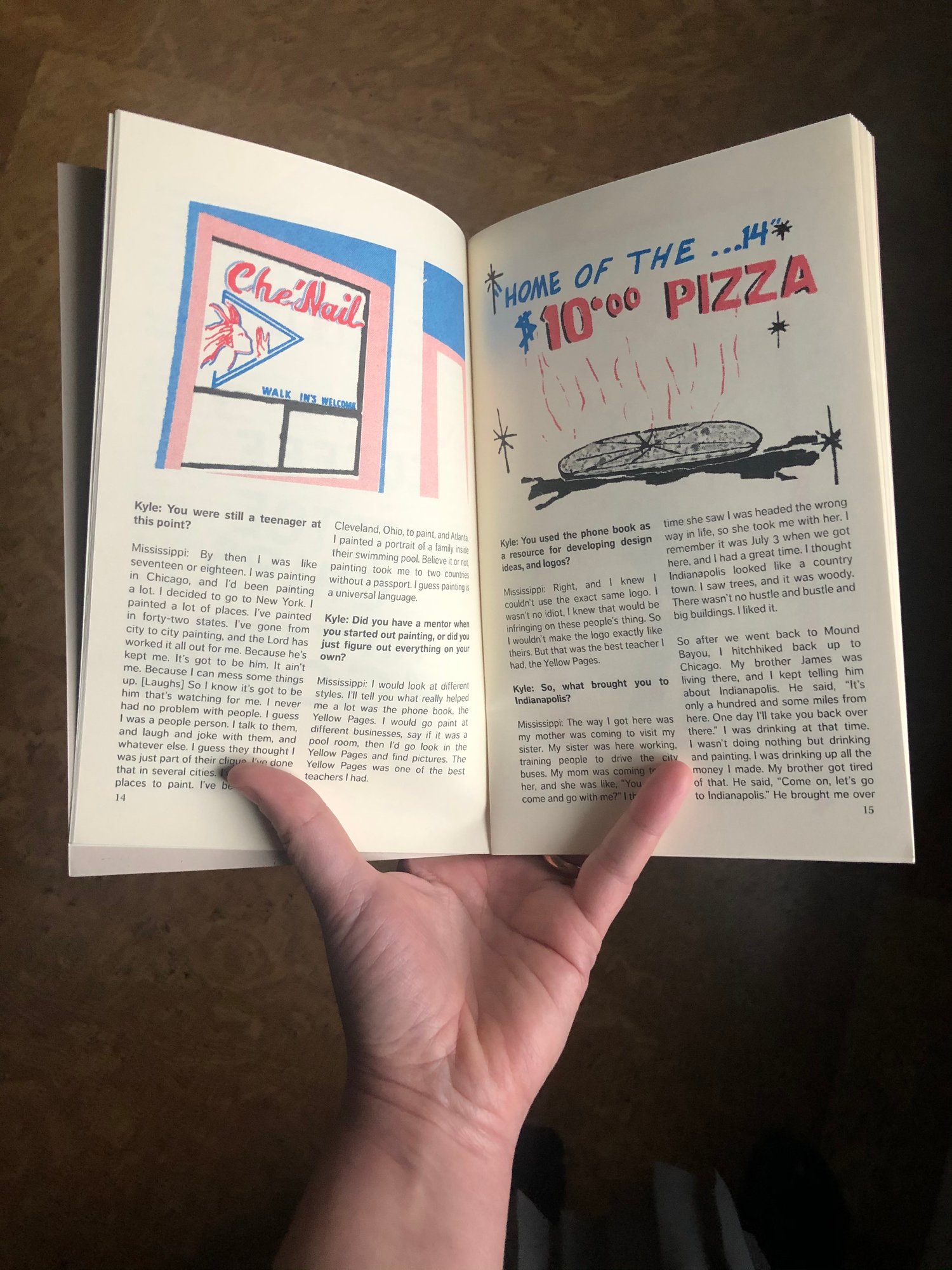 $

12.00
/ Sold out
Published by Half Letter Press
By Jasper "Mississippi" Travis - Brush Master, Kyle Long, Douglas Kearney, Sam Roberts, Tatjana Rebelle, Produced and edited by Stuart Hyatt, Design by Janneane and Benjamin Blevins, Illustration by Sam Roberts.
From the Publisher:
"An epic collaboration honoring the work of the Indianapolis sign painter known as the Brush Master!
"(This zine starts with an interview with) Jasper "Mississippi" Travis, who paints signs under the name Brush Master, describing his start and evolution as a sign painter, as well as the philosophy behind his approach. In the center-spread, artist and poet Douglas Kearney uses his own lettering and design scheme to reflect on the cultural significance of the Brush Master. In a short but unusually rich essay titled "Drum machines have no soul: the enduring appeal of hand-painted signs" writer Sam Roberts contextualizes the Brush Master's work within the history of sign painting and supplies a smart guide to recommended reading and viewing for those who want more. Finally, Tatjana Rebelle, a writer and activist who grew up seeing signs by the Brush Master around Indianapolis, crafts verses inspired by his work.
"Rather than reprinting photos of these signs, Kyle Long's original photos were rendered as illustrations by these brilliant designers, along with geometric abstractions of Brush Master sign locations. The result is a three color RISO-printed production that hopefully feels true to the spirit of the source material."
From the back cover, by Kyle Long:
At the height of his activity in the early 2000s, the Brush Master's artwork covered an enormous span of the Indianapolis cityscape. For me, his once-omnipresent hand-painted signs are an important component of the visual aesthetic of Indianapolis. His hand-painted signs represent a dying tradition in a world increasingly dominated by technology and the generic corporate design of chain stores and franchises.The Brush Master's work is threatened by the ever-expanding intrusion of gentrification in downtown Indianapolis, a reminder that we need to protect our cultural assets.
2018 | 48 pages, half-size, three colour risograph throughout