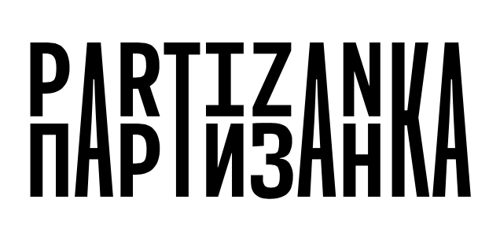 Back to Shop
Creadoras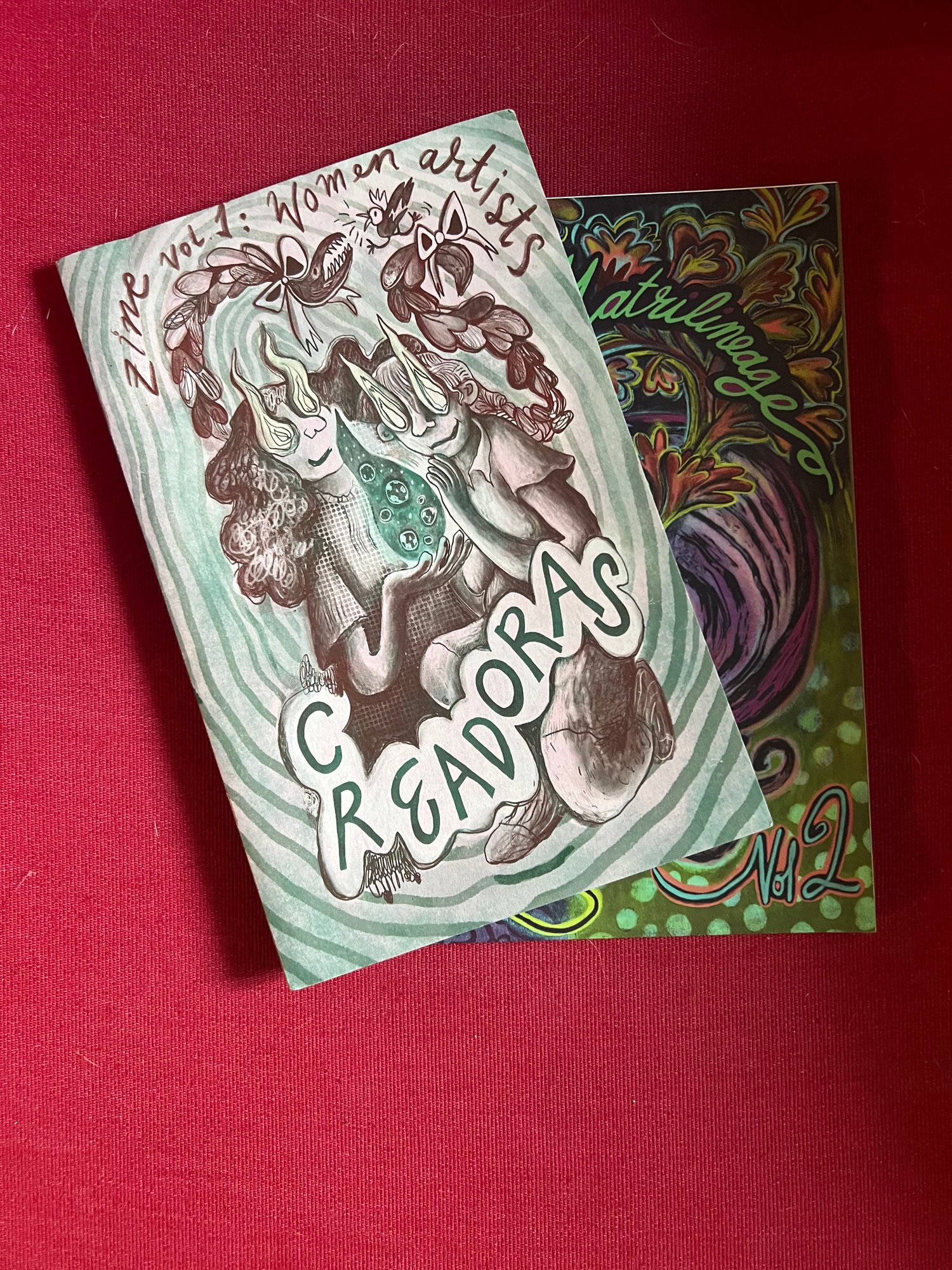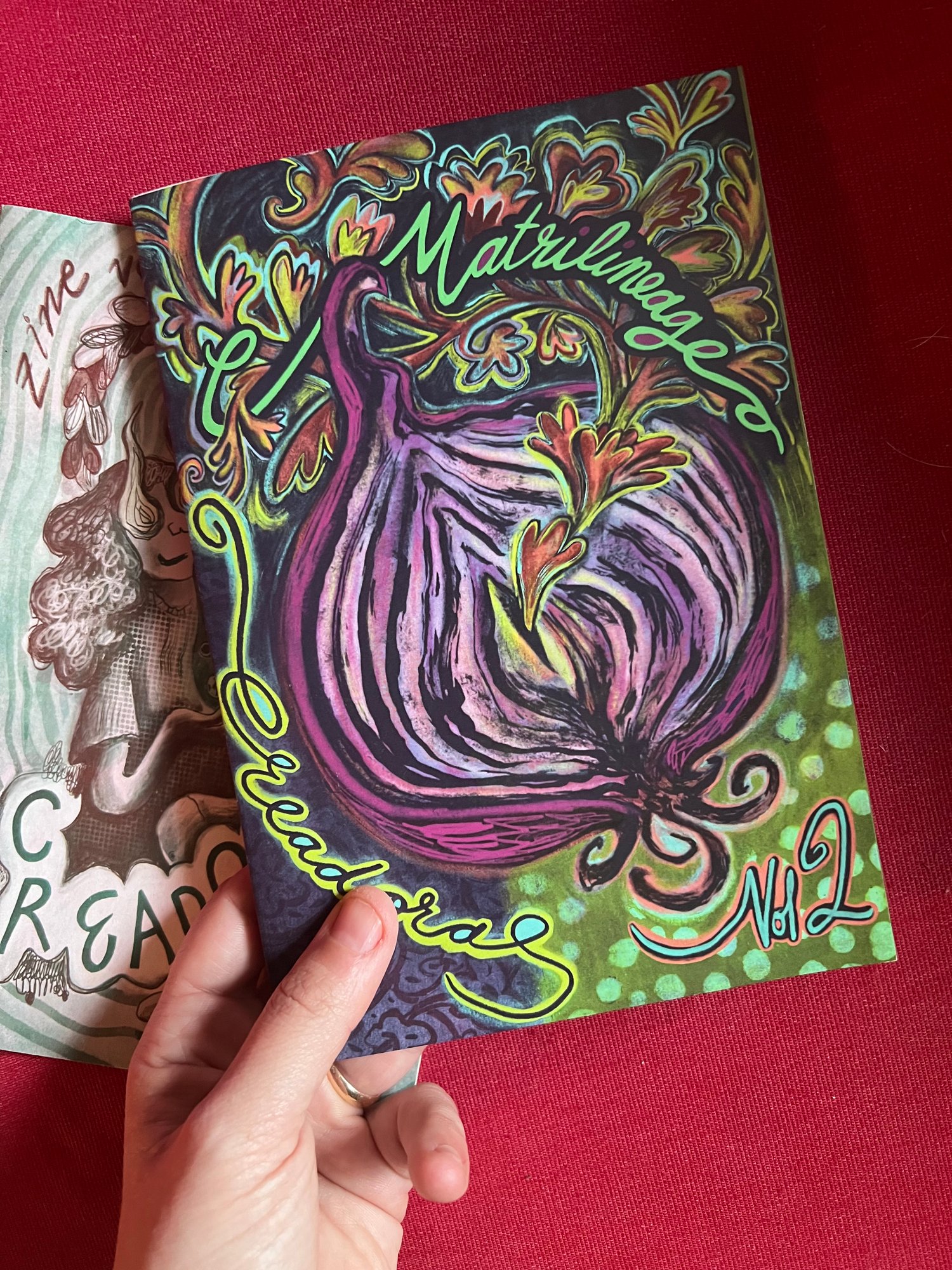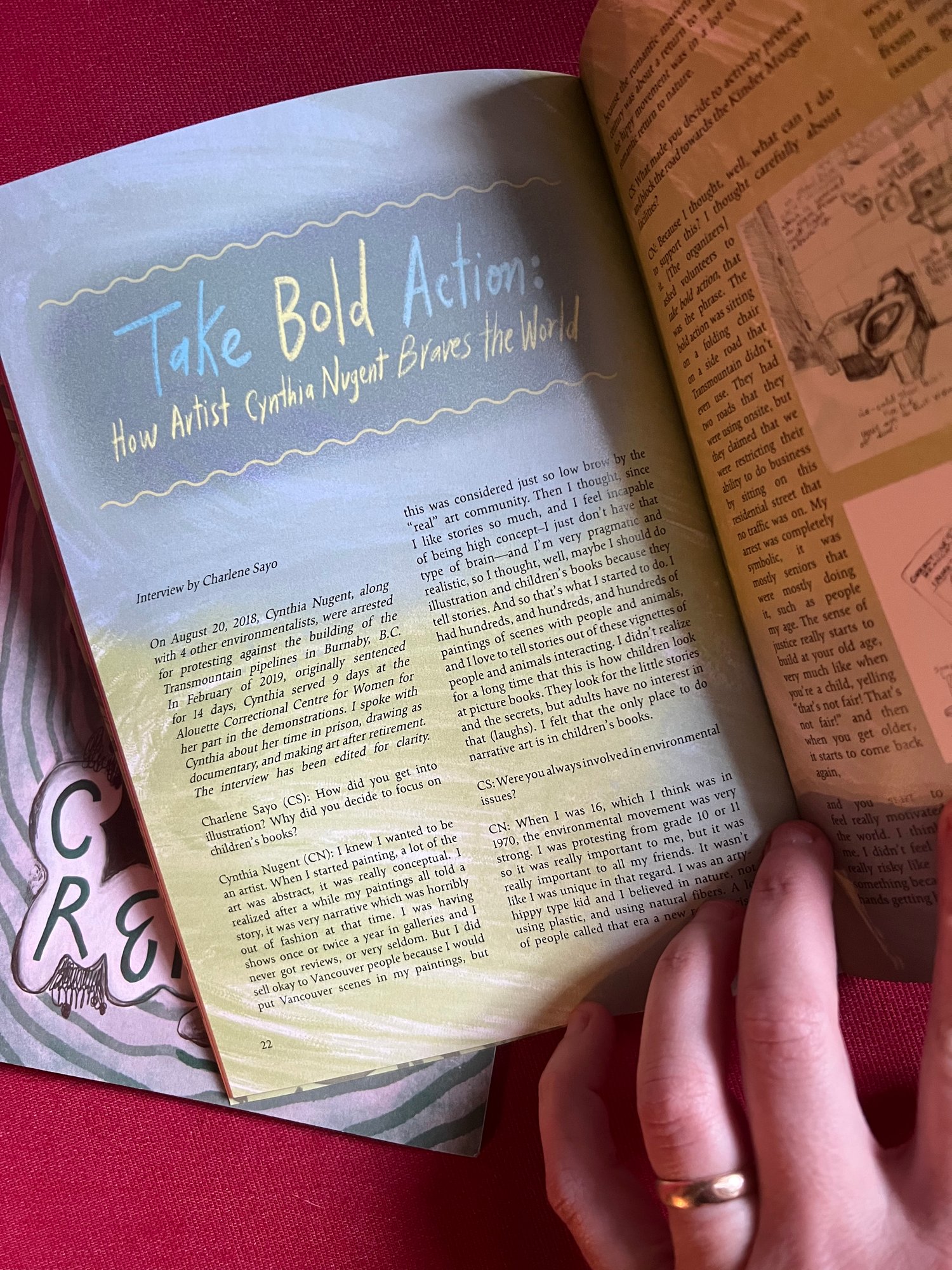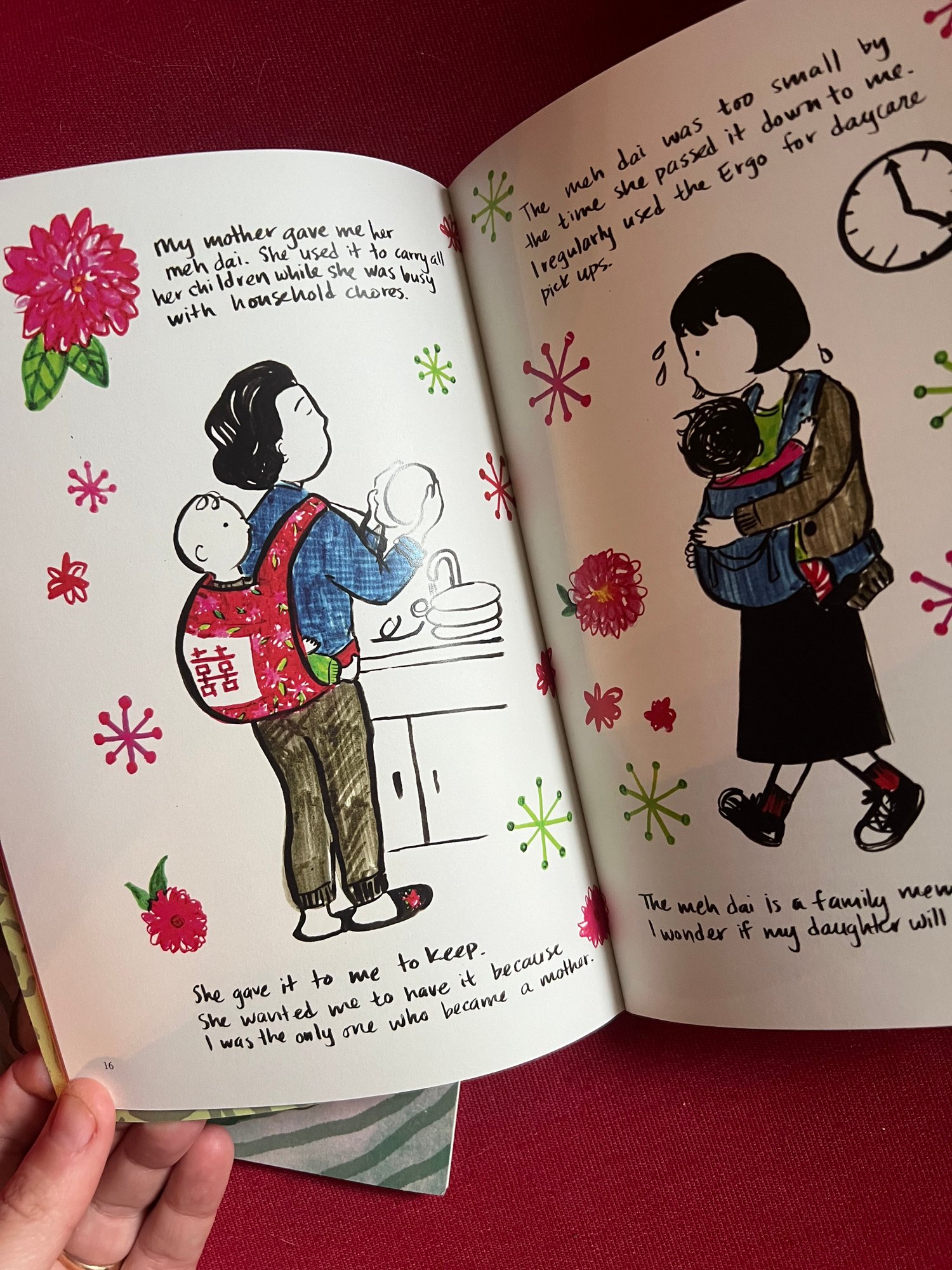 $

15.00 -

$

20.00
Edited by Alejandra Zamudio
Creadoras is a feminist art zine which includes the work, in different media, of women creators from around the world. With text in English, French and Spanish.
Issue 1 features the work of Bec Wonders, Charlene Sayo, Laila Mestari, Alison Vogelaar, Alejandra Zamudio and Rita Adib.
Issue 2: Matrilineage features work by Alejandra Zamudio, Anne Smith, Bec Wonders, Camila Cadavid Cruz, Cynthia Nugent, Charlene Sayo, Daniela Torres Acuna, Fiona Gregg, Joni Taylor, Lindsay Montgomery, Marlene Yuen, Megan Kohnors and Tania Lara Causabon.
Issue 1: 21 pages | 8.5 x 5.5", staple bound, full colour digital printing
Issue 2. 52 pages | 8.5 x 5.5", staple bound, full colour digital printing