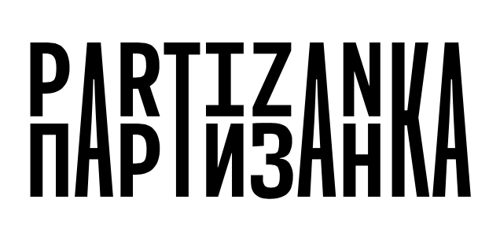 Back to Shop
Cunt Coloring Book
$

20.00
By Tee Corinne. Published by Last Gasp.
An old classic, new to us!
First introduced in 1973 as a sex education aid, Cunt Coloring Book helps women to love their cunts and realize that all cunts are unique, special, and beautiful! Tee Corinne (RIP) drew each one from a life model, inspiring generations of women to marvel at over three dozen cunts of every size and description for you to color.
48 pages | b&w printing with colour cover, 8 1/2 x 11"