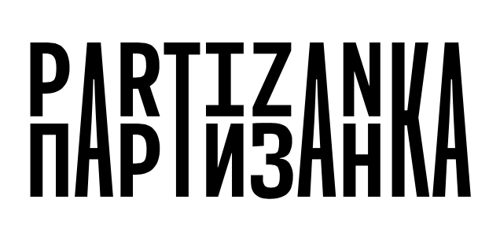 Back to Shop
Hardcore Architecture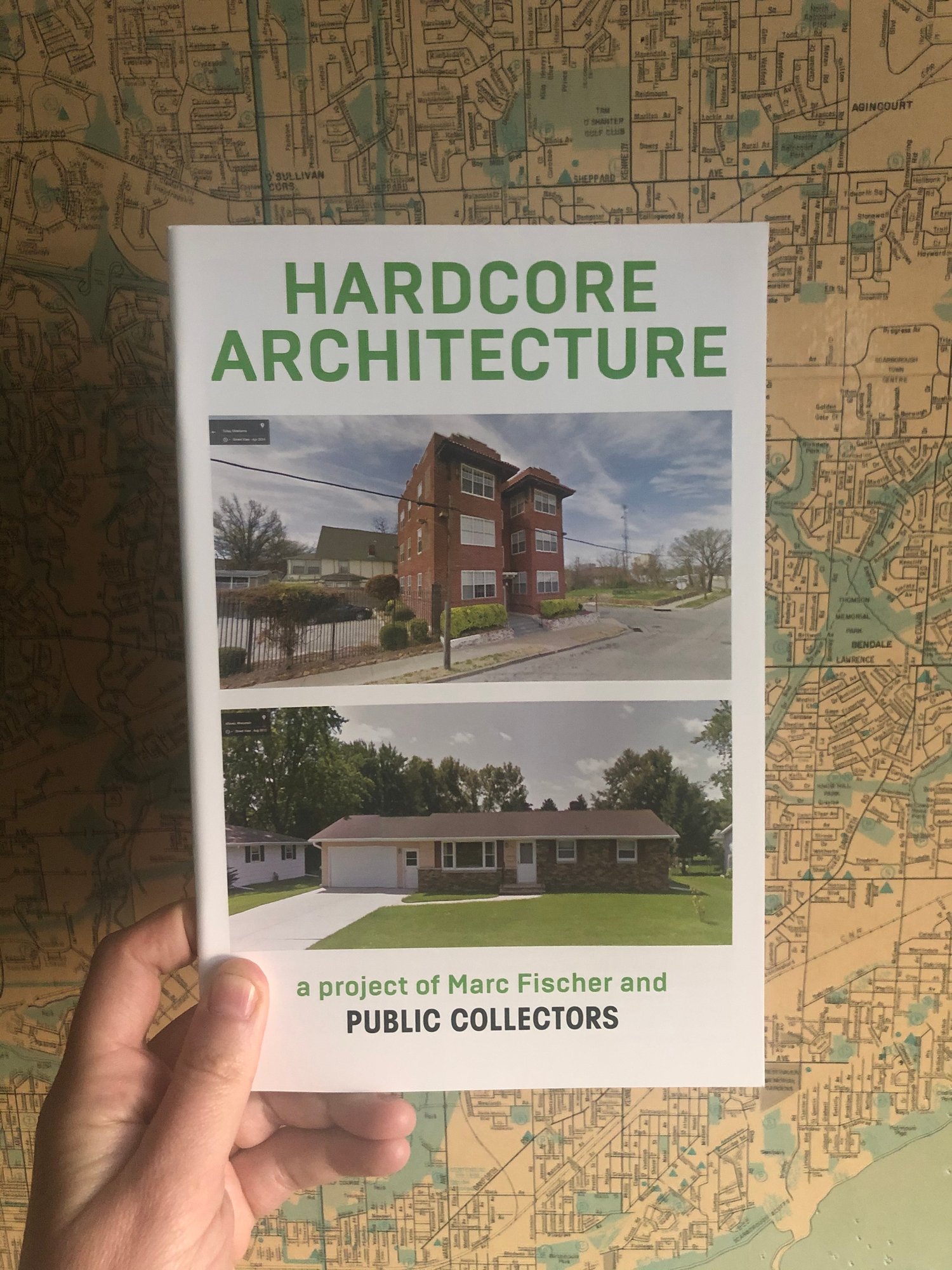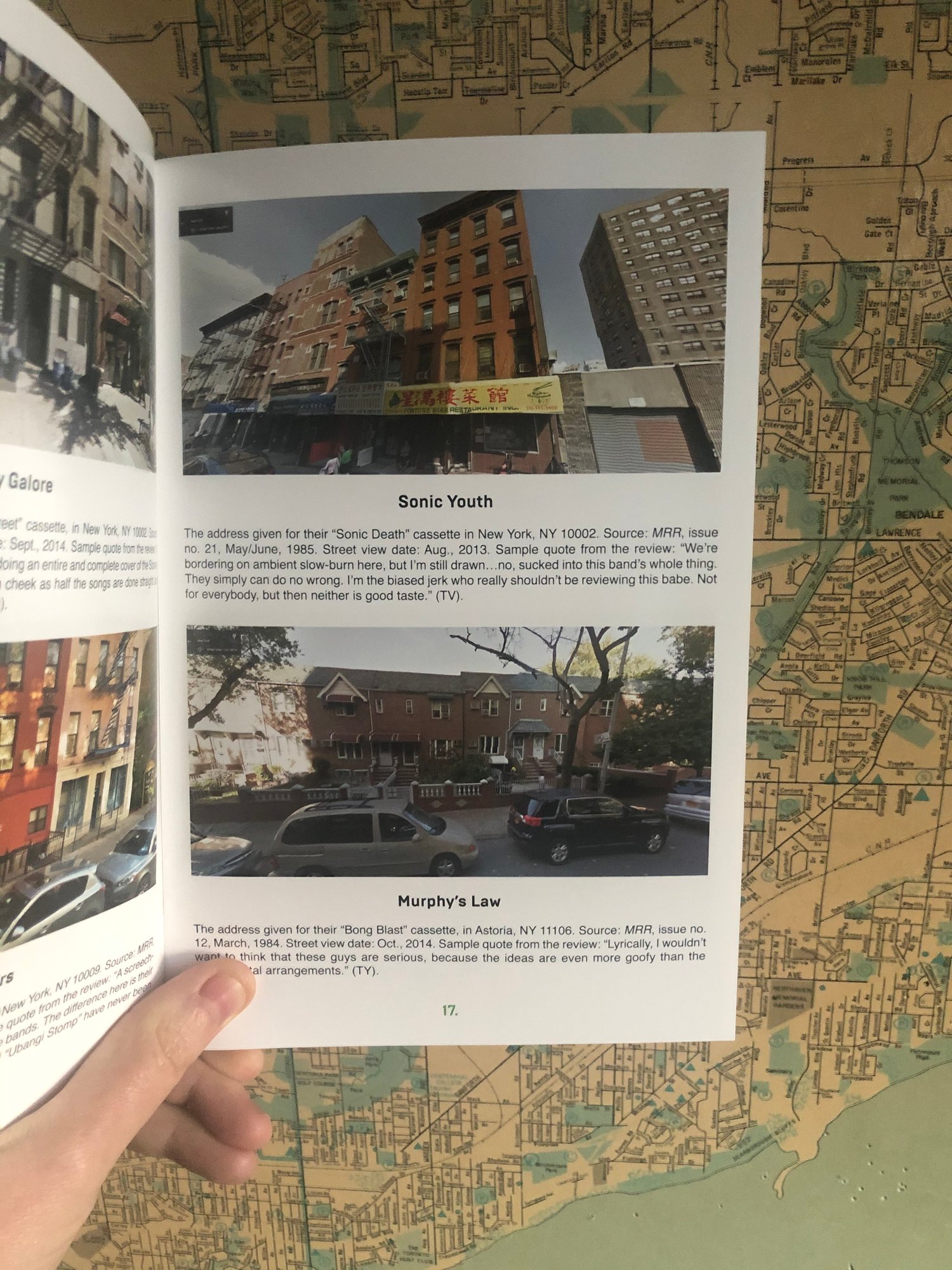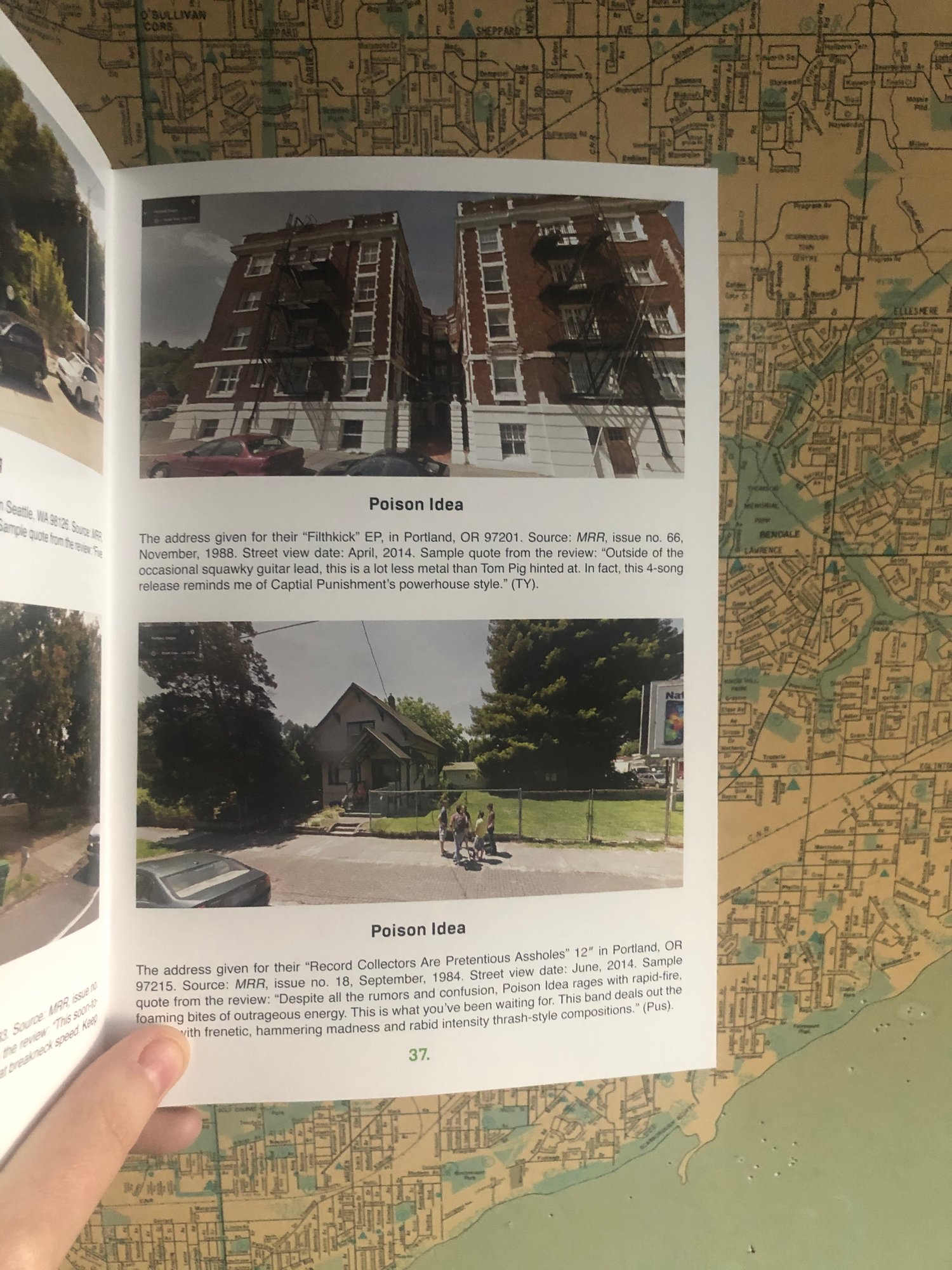 $

10.00
/ Sold out
By Mark Fischer. Published by Public Collectors.
From the Publisher:
"Hardcore Architecture explores the relationship between the architecture of living spaces and the history of American hardcore bands in the 1980s. Other underground or marginal forms of music are sometimes included in the project where applicable. Band addresses in this booklet were discovered using contact listings found in demo tape and record reviews published from 1982-89 in the magazine Maximum Rock'n'Roll. Google Street View was used to capture photos of the homes. Street names and numbers are removed to respect the privacy of people currently living at these addresses."
2018 (Second printing 2019) | 40 pages, 6" x 9", full colour offset printed.