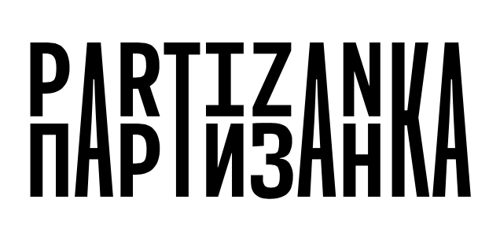 Back to Shop
Hardcore Archtecture: Justin Blinder
$

6.50
/ Sold out
By Michelle Millar Fisher, Justin Blinder and Public Collection
Hardcore Architecture explores the relationship between the architecture of living spaces and the history of underground American hardcore bands in the 1980s. This interview booklet is intended as a supplement to the website: hardcorearchitecture.tumblr.com. It is one of a series of printed publications addressing the themes of the project through writings, interviews, photos, and printed ephemera. Hardcore Architecture is a project of Marc Fischer and Public Collectors.
This booklet, the fourth in this series of Hardcore Architecture interview publications, features a lengthy conversation with artist, designer and programmer Justin Blinder conducted by Michelle Millar Fisher. The focus of the conversation is Blinder's project "Vacated" which interrogates the hyper gentrification of New York City. In her introduction, Michelle Millar Fisher writes:
"Both Vacated and Hardcore Architecture use maps to probe the places from whence data came, to trace it back to its sources in order to complicate and enrich it further. (This is somewhat unusual—in my opinion, most data visualizations neuter the politics of the source of data in favor of taming the information into easily digestible end products.) Both projects rely on the data inherent to Google Maps. Begun as a C++ desktop program by brothers Lars and Jens Rasmussen, their experiment was bought by Google in 2004, becoming part of that company's quest "to organize the world's information and make it universally accessible and useful." I sat down to talk with Justin as one way into understanding the politics of Google Maps and Street View, and also the larger desire to map the relationship between architecture and data."
2016 | 20 pages, two-colour risograph, staple bound