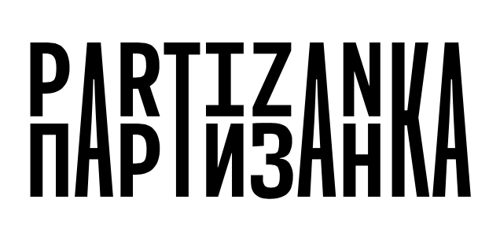 Back to Shop
Ho Sun Hing Printers
$

30.00
/ Sold out
Published by Marlene Yuen. Printed by Moniker Press, Vancouver.
Ho Sun Hing Printers first began as a rubber stamp company in 1908 by Lam Lat Tong. Lam grew his business to become Canada's first Chinese-English print shop; the shop provided Vancouver's Chinatown community with fine printing services. In the autumn of 2013, Ho Sun Hing Printers announced their plan to shut down through a series of closing out sales. The print shop officially closed in 2014 after over a hundred years in business.
For this book, Marlene Yuen managed to access Chinese letterpress blocks from the WePress Collective and lead type from Emily Carr University both originating Ho Sun Hing Printers. This book retells the story of the Lam family's business. The Chinese text in this book was translated by Jodie Mak of Yarrow Intergenerational Society. An interview with Norman Lam, Lam Lat Tong's grandson, is also included.
About the Artist:
Marlene Yuen is a Vancouver-based artist who received her bachelor's of studio arts in 1998 from the University of British Columbia. Marlene has exhibited at galleries, artist-run centers, and cultural events in Canada, the United States, the United Kingdom, Belgium, and Japan. Although she is a multidisciplinary artist, her current focus is on handmade books; her artist books have been retained in special collections nationally and internationally.
Currently, Marlene is focusing her subject matter on Chinese-Canadian labour history and preservation of Vancouver's historic Chinatown.
2020 | 74 pages, 8" x 6" Perfect-bound letterpress and risograph book, risography by Moniker Press and letterpress printing by artist. Hand numbered edition of 25.