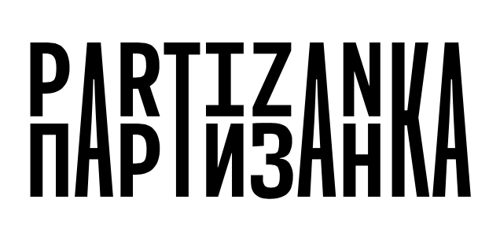 Back to Shop
Keeping Six Hamilton Quarterly
$

5.00
Published by Keeping Six
Keeping Six, the Hamilton Harm Reduction League, is a community-based organization that defends the rights, dignity, and humanity of people who use drugs. It was formed in response to the opioid crisis, and out of recognition of the need for an organized voice for people who use drugs at the many stakeholder tables attempting to manage and overcome the drug epidemic in the city of Hamilton. Keeping Six's membership is primarily people with lived experience of drug use and is supported by those who love and care for them.
This quarterly zine is an outlet for community building, and the outgrowth of Keeping Six's art and writing drop-in program. Zines are created with content supplied by the participants. Contents include drawing and poetry, as well as resources related to encampments, COVID-19, and harm reduction.
All proceeds from sales of this zine go towards the outreach activities of Keeping Six.
Half-size, digitally printed in colour and black and white. Page numbers vary.