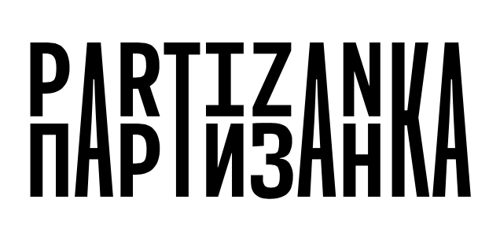 Back to Shop
Punk City: The Quarantine Edition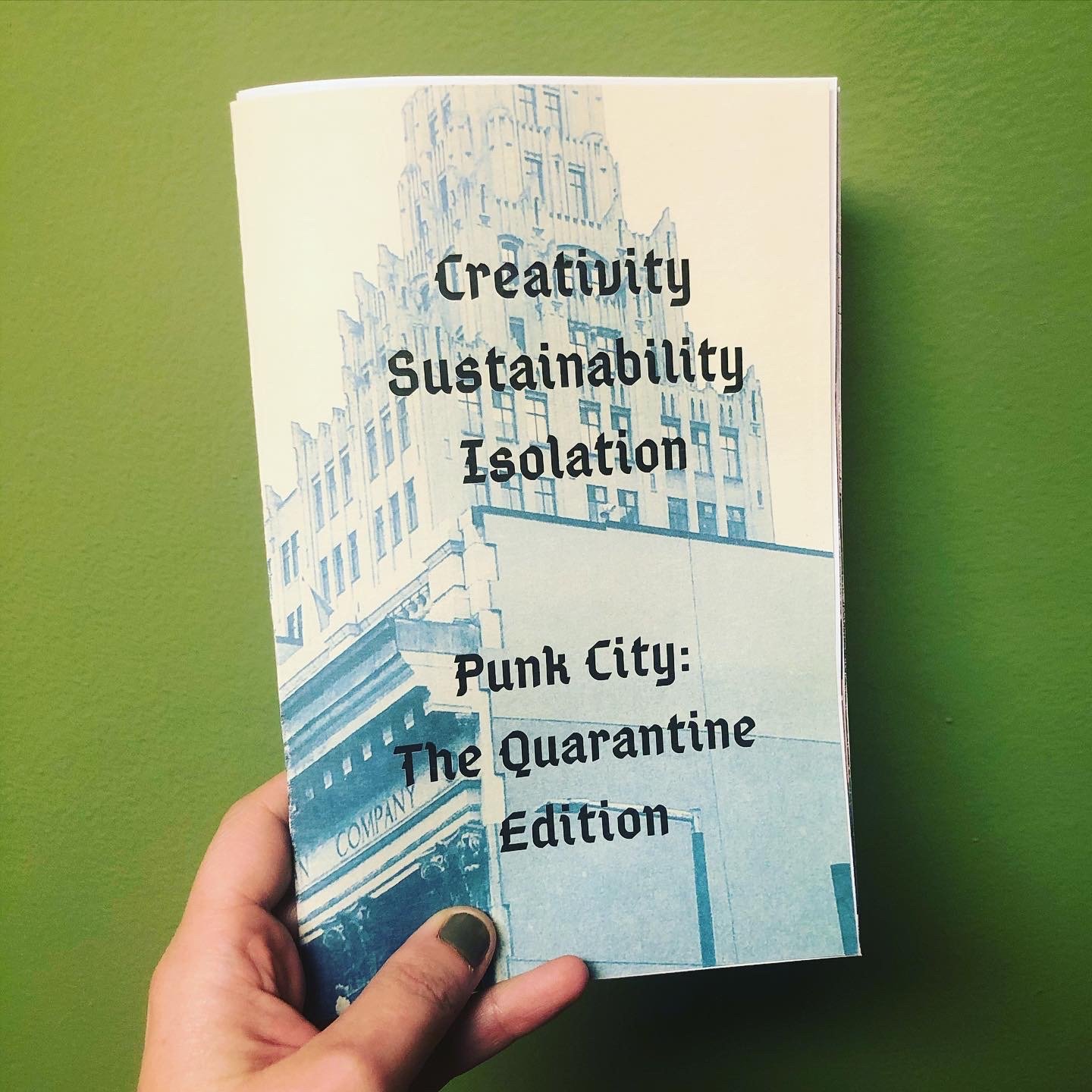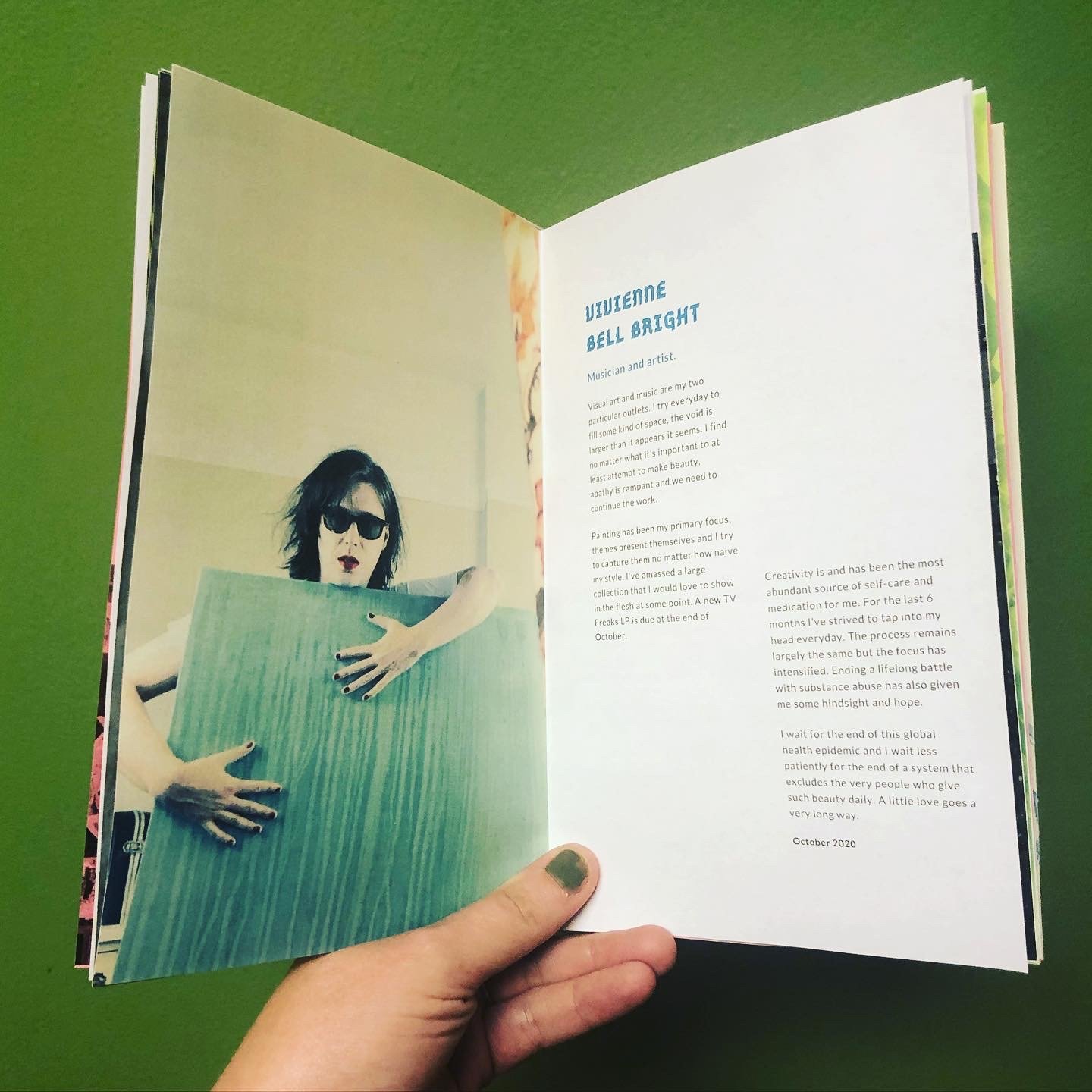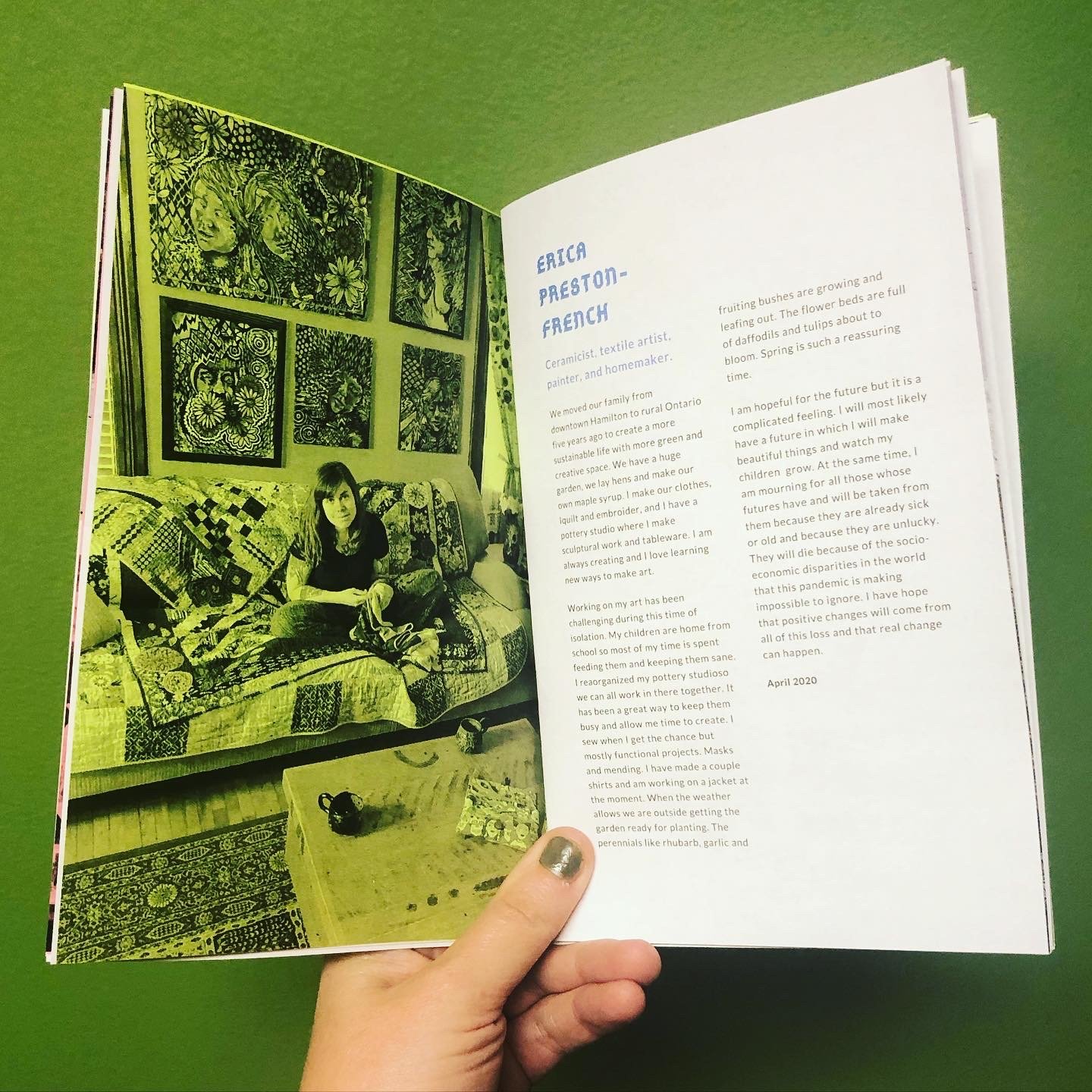 $

7.00
A zine collecting Hamilton artist interviews on punk and creativity, sustainability and isolation under COVID-19. Interviews with Ben Needham, Becky Katz, Josh Bowler, Agustin S. Lobos, Erica Preston-French, Vivienne Bell Bright, Sidney Drmay, Jess Hannigan, Tara Bursey, John Hill, Drew Taylor, Mariel Rutherford, Matt Pelletier, Trisha Leigh Lavoie, and Jim Fitzgerald Jr.
36 pages, half-size, digital printing on coloured and plain paper. Edited by Tara Bursey. Published by Punk City, Hamilton, Ontario.
All proceeds from this title go towards producing Punk City programs, events and initiatives.