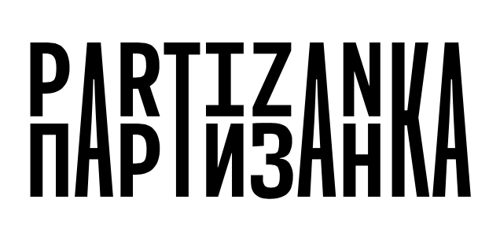 Back to Shop
Slave Nation
$

9.00
By Frank Kwiatkowski. Published as a collaboration between The Kwiatkowski Press and is PRESS. Published, letterpress and digitally printed by is PRESS. Fourth printing, 2021.
Slave Nation is a zine featuring reproductions of prints made from engraved traffic cones by Denver's Frank Kwiatkowski "the father of the conecut." The cover is printed in silver ink off of Frank's engraved traffic cones on 120lb. red or blue Neenah Plike or 100lb. Neenah Eclipse Black with a Vandercook Letterpress. Each front cover variant has the other cover variant as the back cover! The interior pages are scans of Frank's prints with commentary and quotes digitally printed on 80lb. coated white text-weight stock.
Slave Nation is an aesthetic and poetic examination of displacement, gentrification, rampant property development, #occupy, and resistance.
20 pages | half size, letterpress, engraving and digital printing, staple bound
#printmaking #streetart #outsiderart