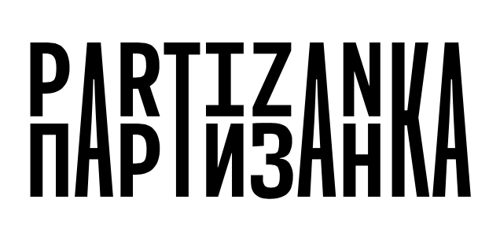 Back to Shop
Temporary Conversations: Aaron Hughes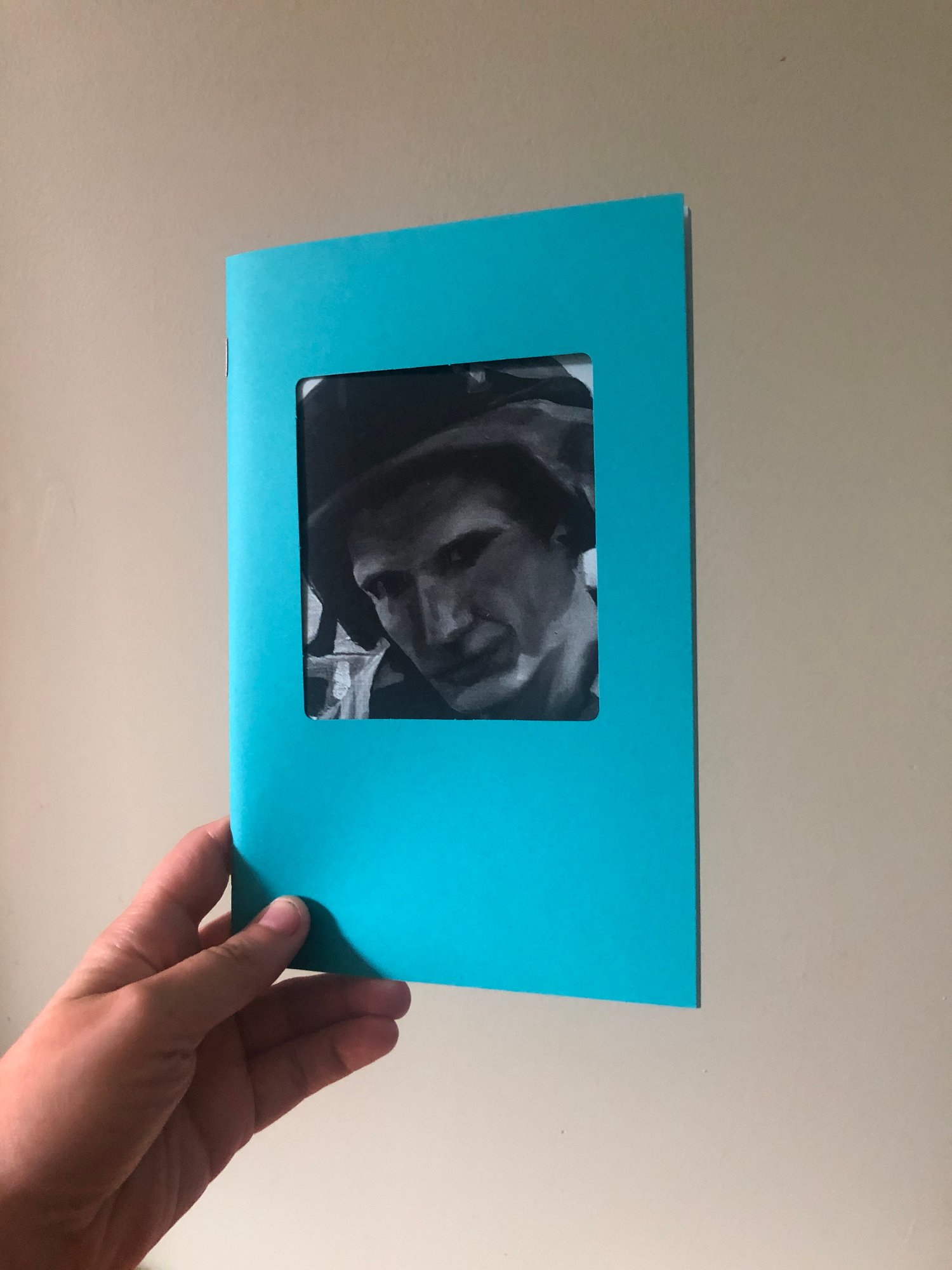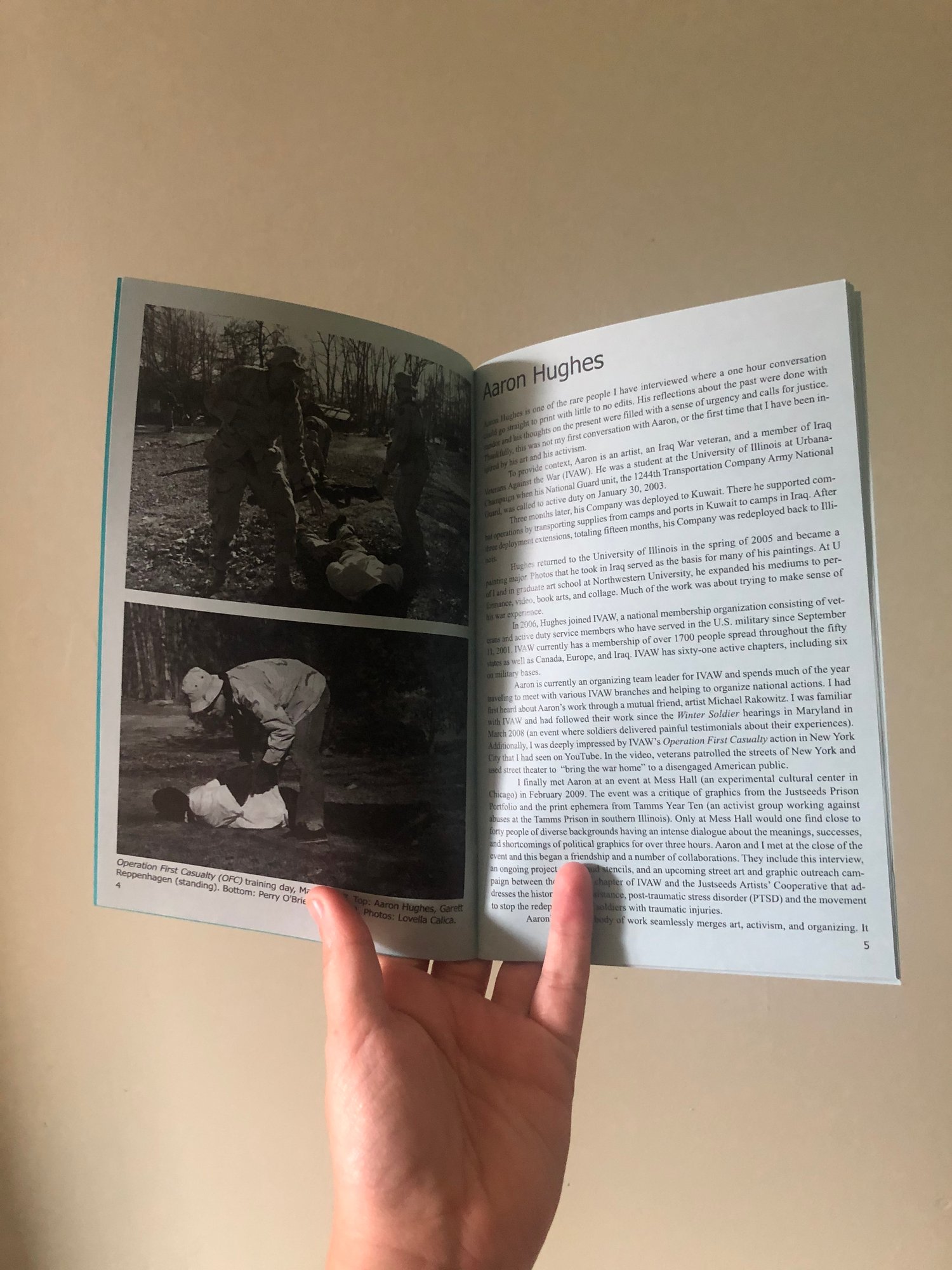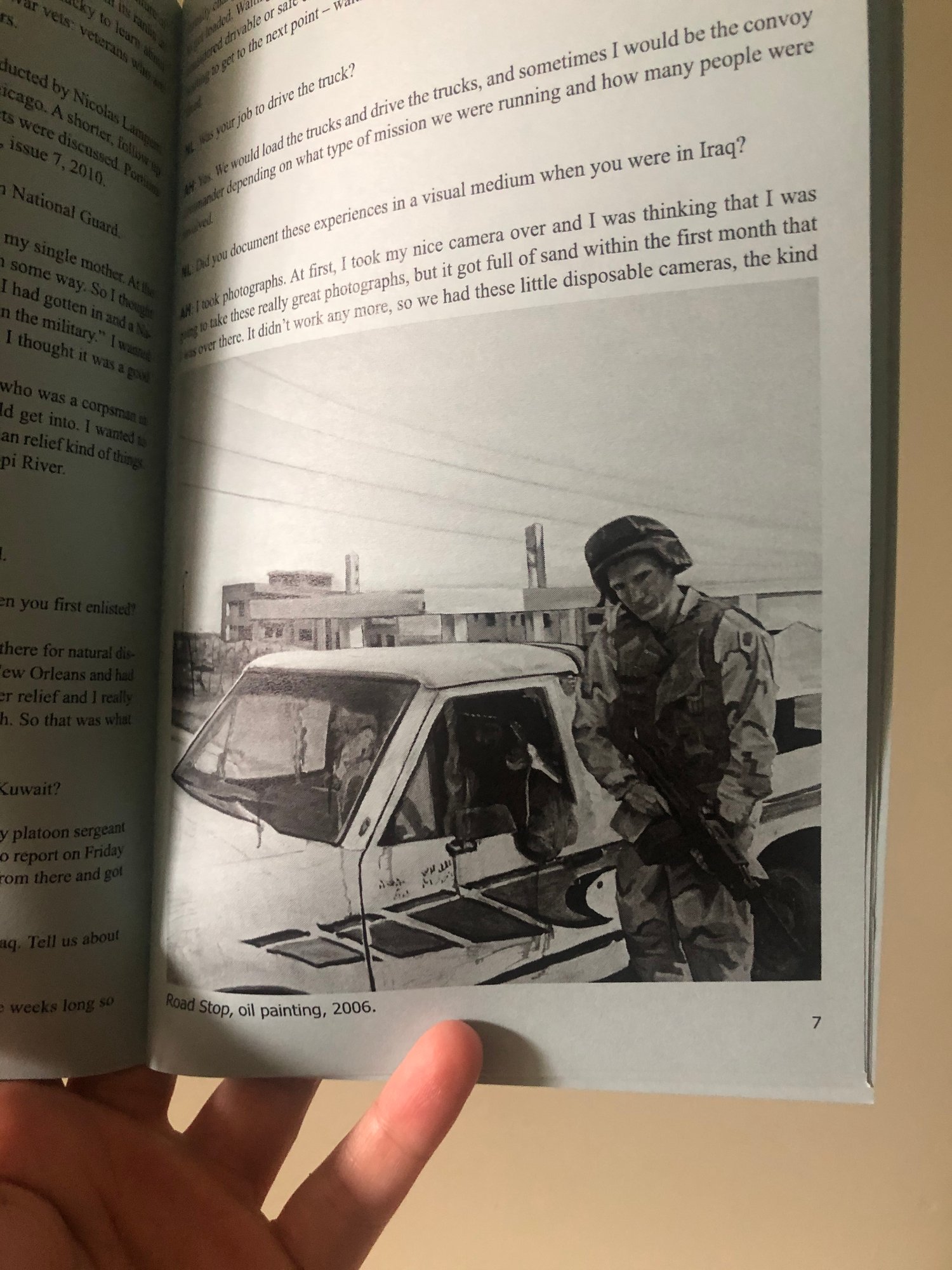 $

6.50
By Nicolas Lampert with Aaron Hughes
Chicago, IL. Published by Temporary Services, 2010
From the Publisher:
For us, the Temporary Conversations series is not just a fun opportunity to sit down and talk to someone we like about their work (or for guest interviewers to do this); it is also a chance to put a lot of fresh information out into the world. (This volume features an interview with) artist Aaron Hughes of Iraq Veterans Against the War (IVAW).
Two excerpts from the introduction by Lampert:
"Aaron is currently an organizing team leader for IVAW and spends much of the year traveling to meet with various IVAW branches and helping to organize national actions. I had first heard about Aaron's work through a mutual friend, artist Michael Rakowitz. I was familiar with IVAW and had followed their work since the Winter Soldier hearings in Maryland in March 2008 (an event where soldiers delivered painful testimonials about their experiences). Additionally, I was deeply impressed by IVAW's Operation First Casualty action in New York City that I had seen on YouTube. In the video, veterans patrolled the streets of New York and used street theater to "bring the war home" to a disengaged American public."
"Aaron''s complex body of work seamlessly merges art, activism, and organizing. It is a timely call for action and a call to build a broader movement to challenge the culture of militarism and the institutions that profit off war. IVAW is lucky to have Aaron in its ranks as an organizing team leader. The amorphous world of art and activism is lucky to learn about these tactics employed by a ragtag group of Iraq and Afghanistan War vets: veterans who are also artists, poets, musicians, and, more than likely, your neighbors."
32 pages | 8.5 x 5.5", die cut, staple bound, offset and digital printing, metallic ink on cover.