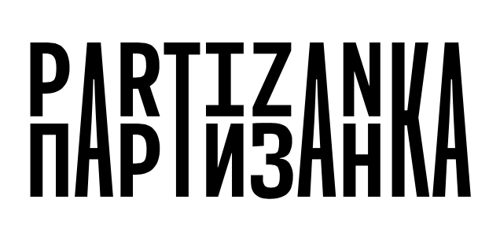 Back to Shop
The 20 Dollar Special **Zine Bundle**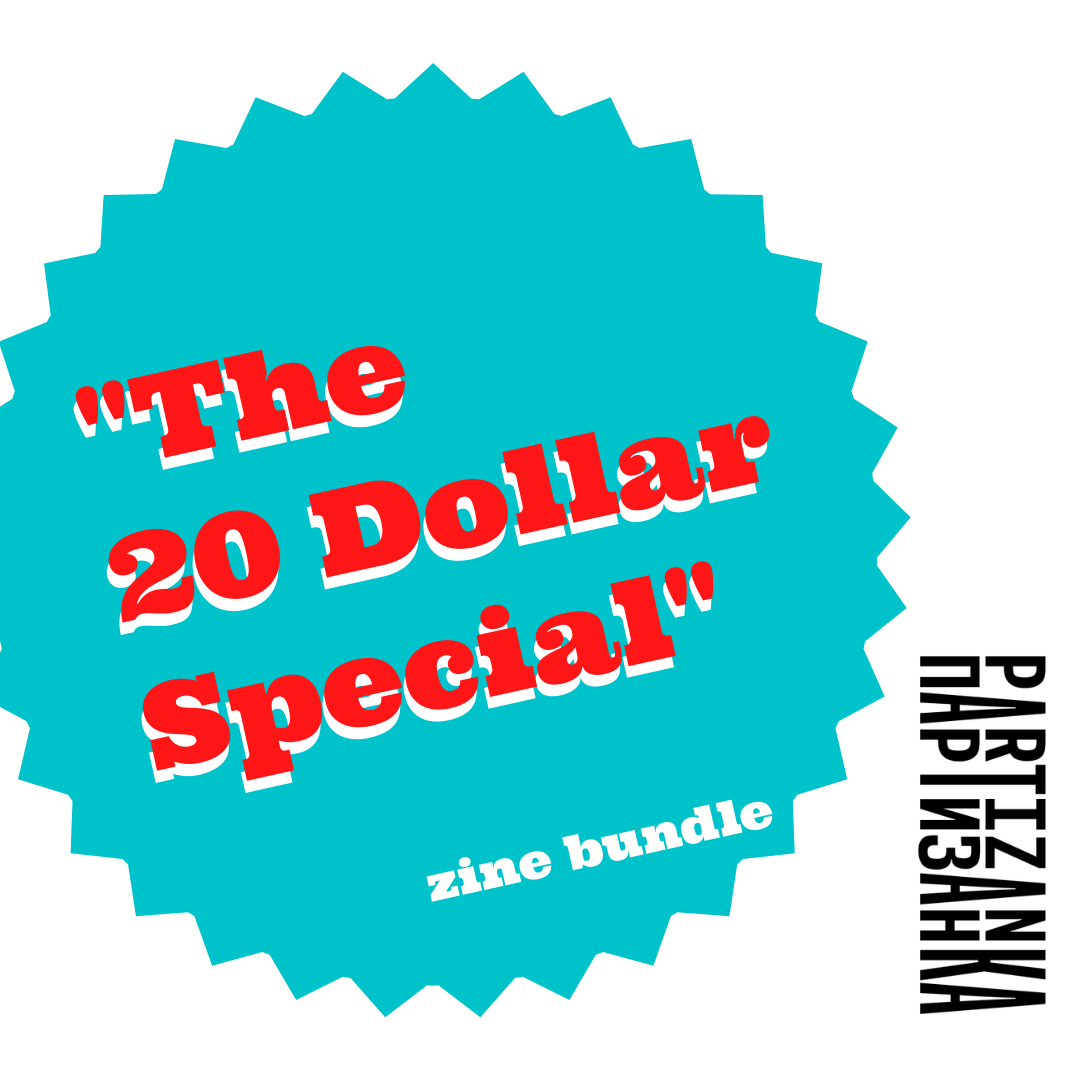 $

20.00
When I was young, I would take a $20 bill out of the bank and spend it at a zine fair. I would spend no more than that because I didn't have any money, and no less, because I wanted to get as much for my twenty bucks as possible.
By purchasing the $20 Dollar Special, you will get a deal on a mystery grab bag of zines from Partizanka Press valuing approximately 25 dollars. This is a great way to build your zine collection or maximize your purchase if you're on a budget. The only catch is we choose what you get.
No credit card or PayPal? No problem. Get in touch to make this a contactless cash transaction in the Hamilton/Burlington area, to pay with e-transfer, or if you have any questions. We want this deal to be as barrier free as possible.
As with the rest of our inventory, locals get free porch delivery during Ontario's COVID-19 lockdown. Use the discount code #HamiltonLockdown for free shipping and drop off in the Hamilton/Burlington area.