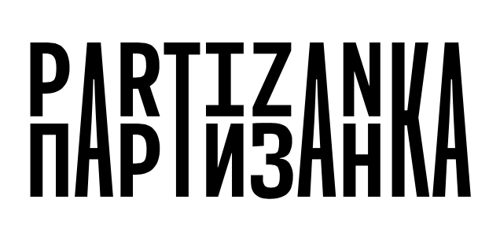 Back to Shop
The 50 Dollar Special **Zine Bundle**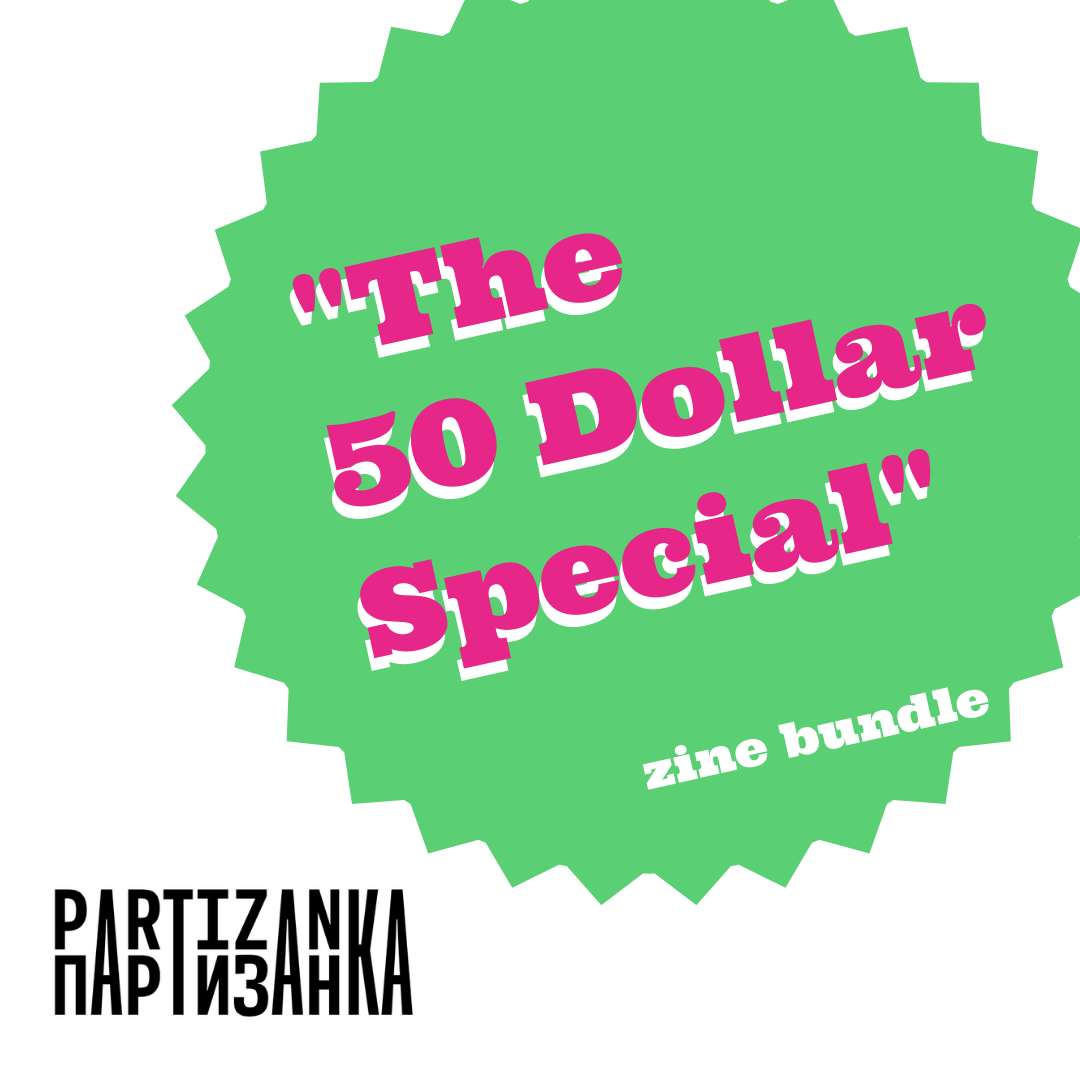 $

50.00
/ Sold out
Want to support Partizanka Press, and a whole host of independent publishers? Want to build an instant zine collection?
By purchasing the $50 Dollar Special, you will get a deal on a curated selection of zines from Partizanka Press valuing up to 60 dollars, as well as a few bonus goodies.
No credit card or PayPal? No problem. Get in touch to make this a contactless cash transaction in the Hamilton/Burlington area, to pay with e-transfer, or if you have any questions.
As with the rest of our inventory, locals get free porch delivery during Ontario's COVID-19 lockdown. Use the discount code #HamiltonLockdown for free shipping and drop off in the Hamilton/Burlington area.