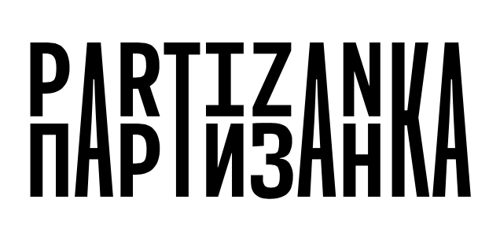 Back to Shop
The Hamilton Sub Register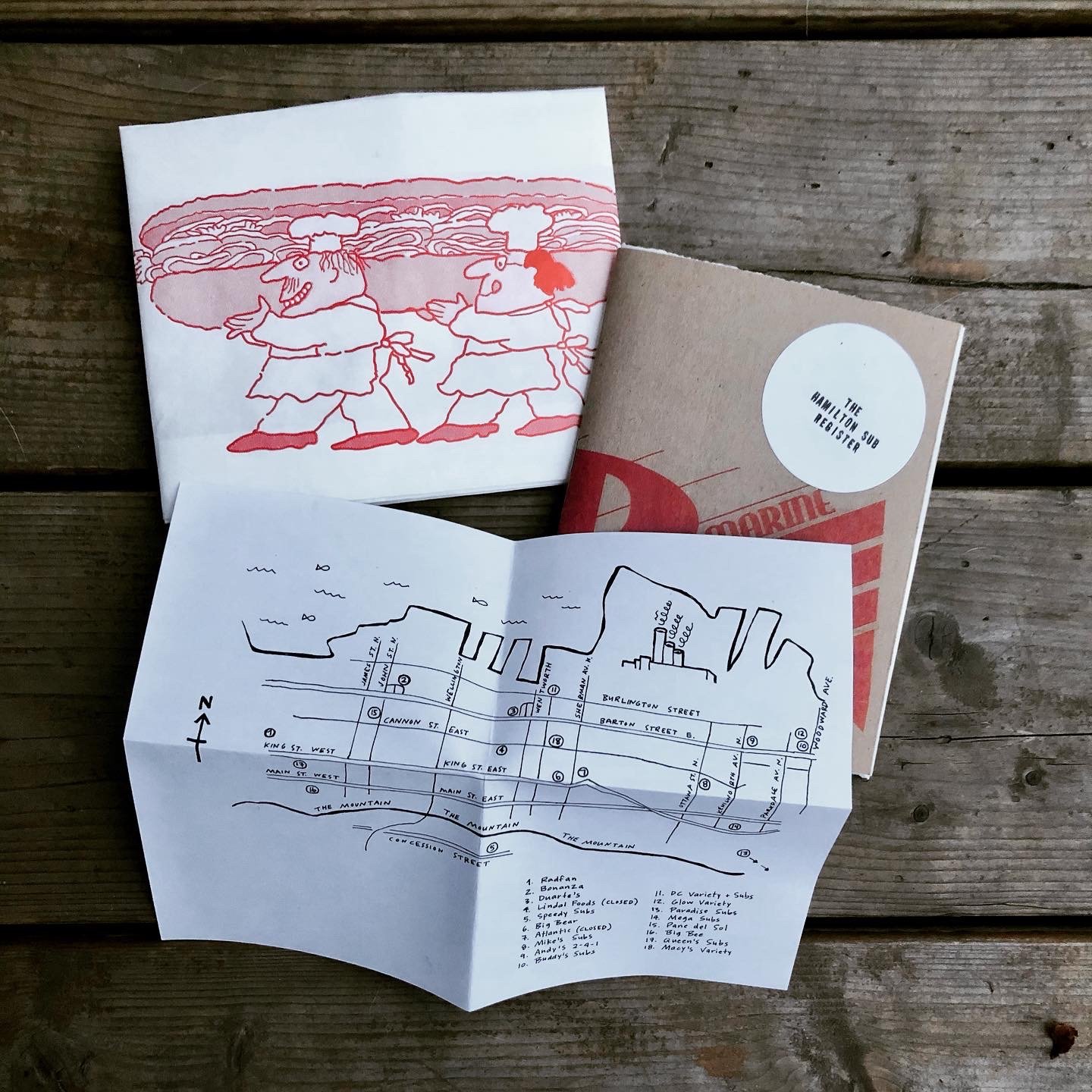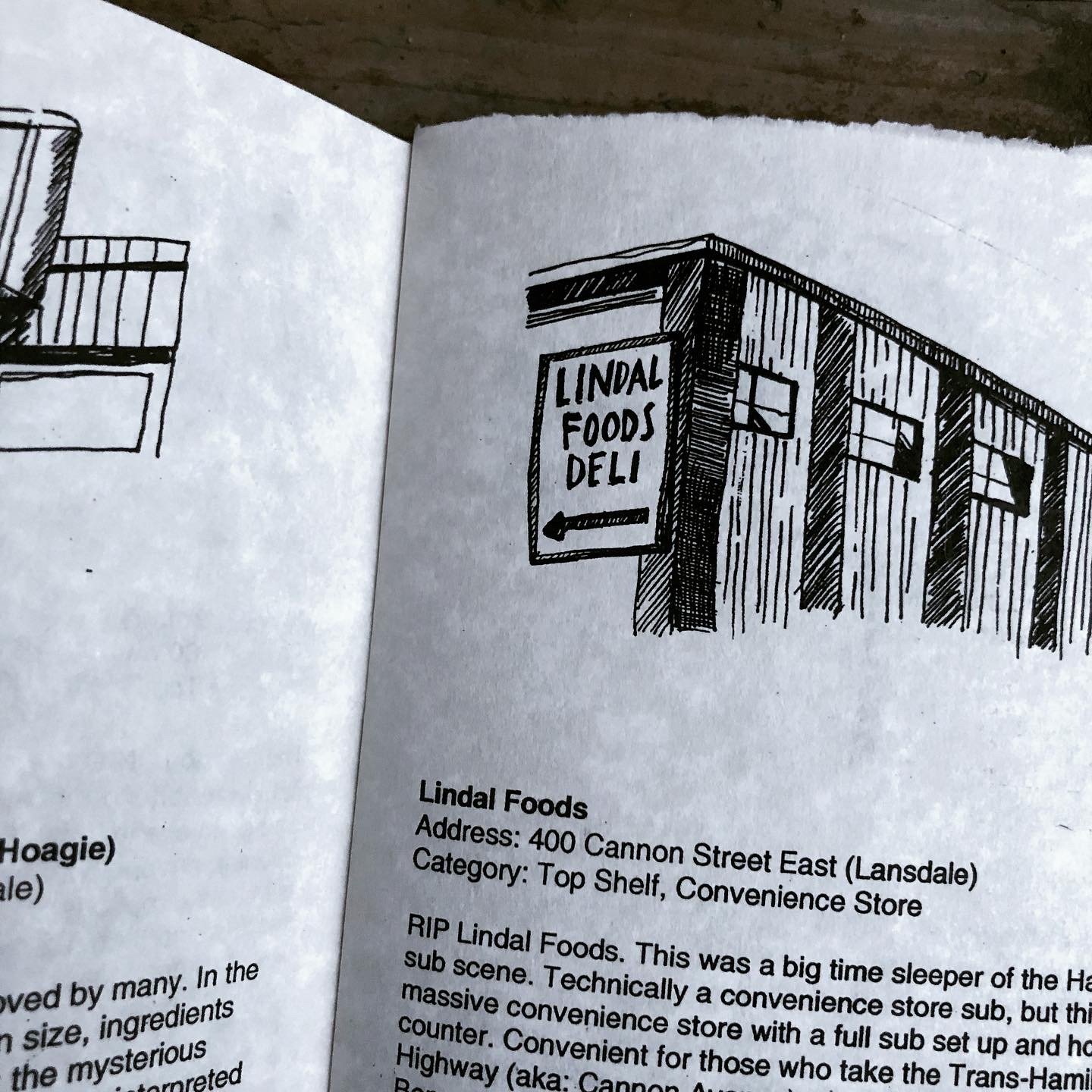 $

8.00
By Ben Needham, with art by Tara Bursey and contributions by Kelsey Gallagher and Vince Soliveri. Second edition, 2020.
SUBS. Hands down, Hamilton Ontario's most beloved fast food and locally, a topic almost as contentious as doughnuts. This zine chronicles sub joints past and present through mini-reviews and ink drawings with a side of class consciousness. There is even a handy map insert. Comes in a submarine bag.
24 pages, quarter-size, b/w and colour photocopy on kraft and resume paper with inner pocket, map, and offset printed sub bag. Self-published in Hamilton.