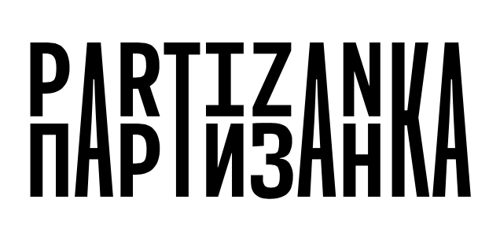 Back to Shop
Where Have All the Flowers Gone?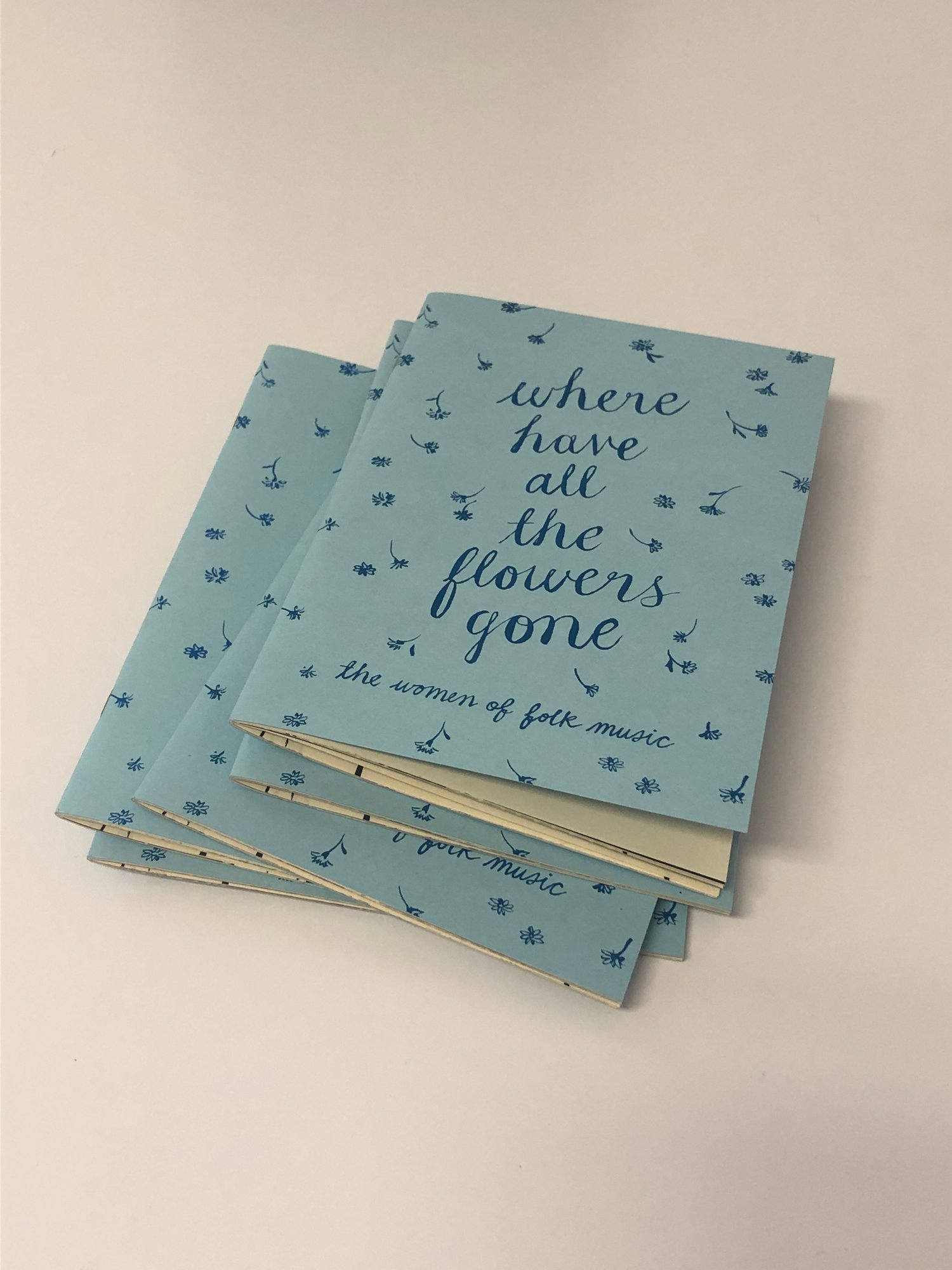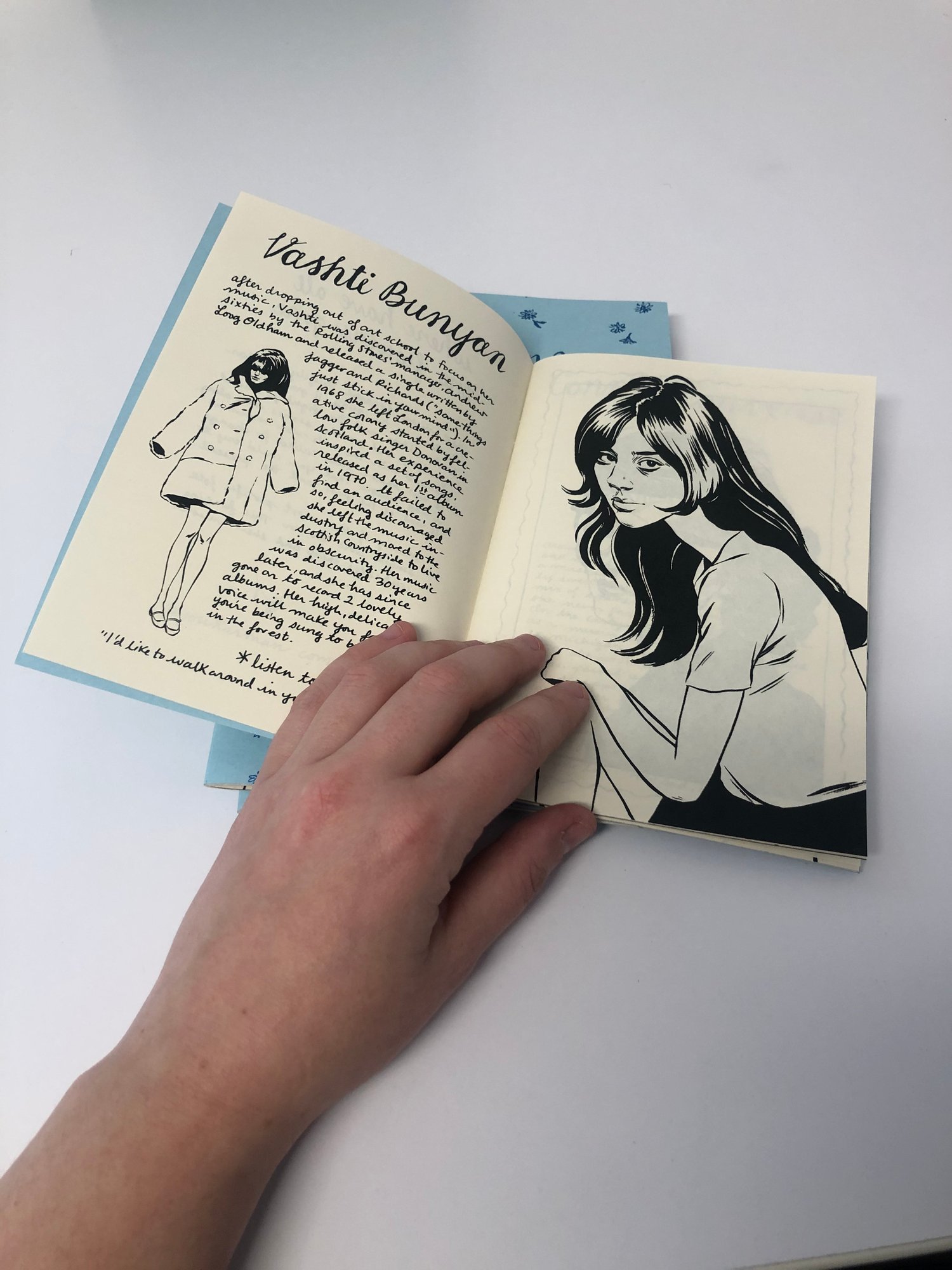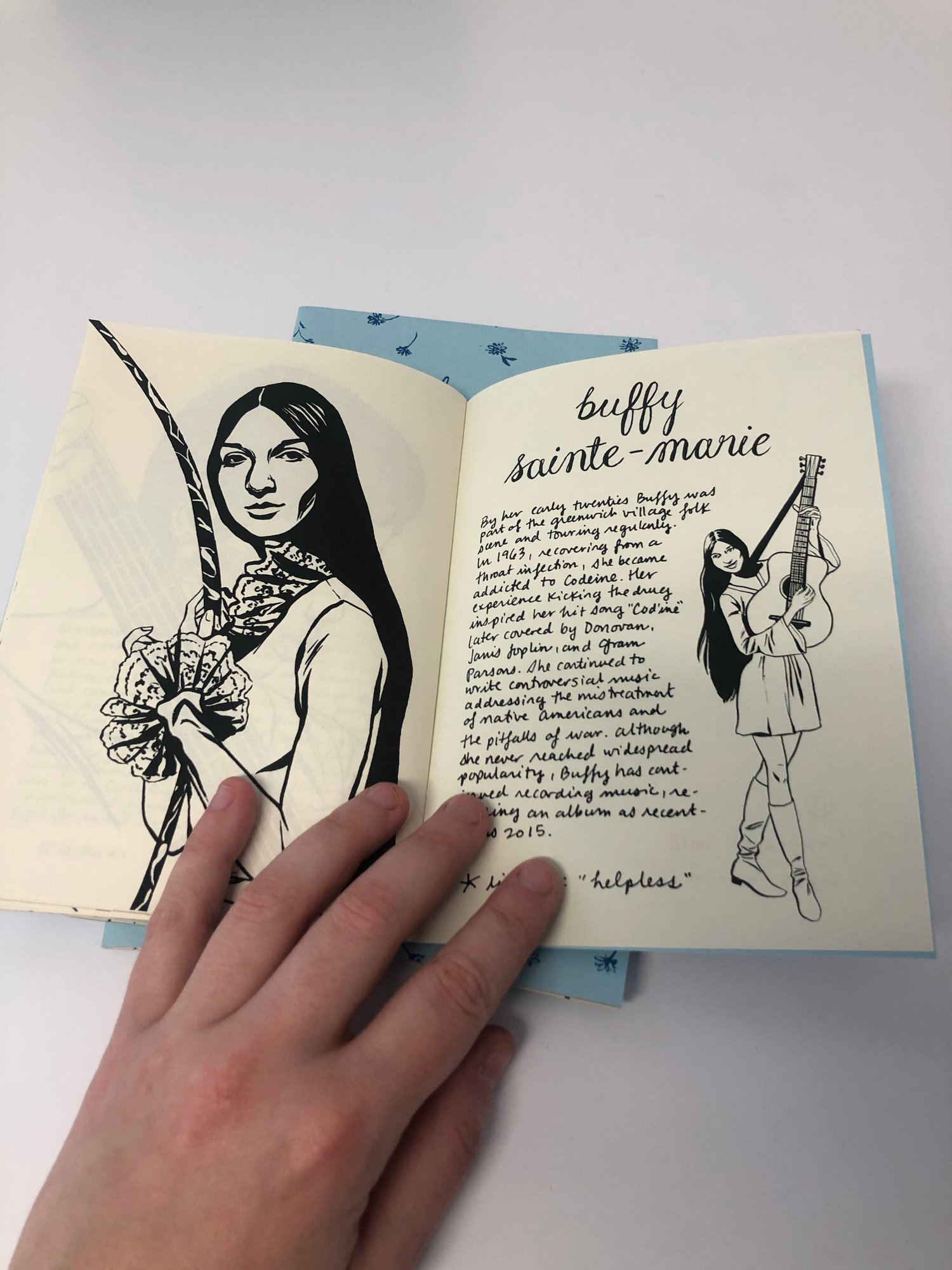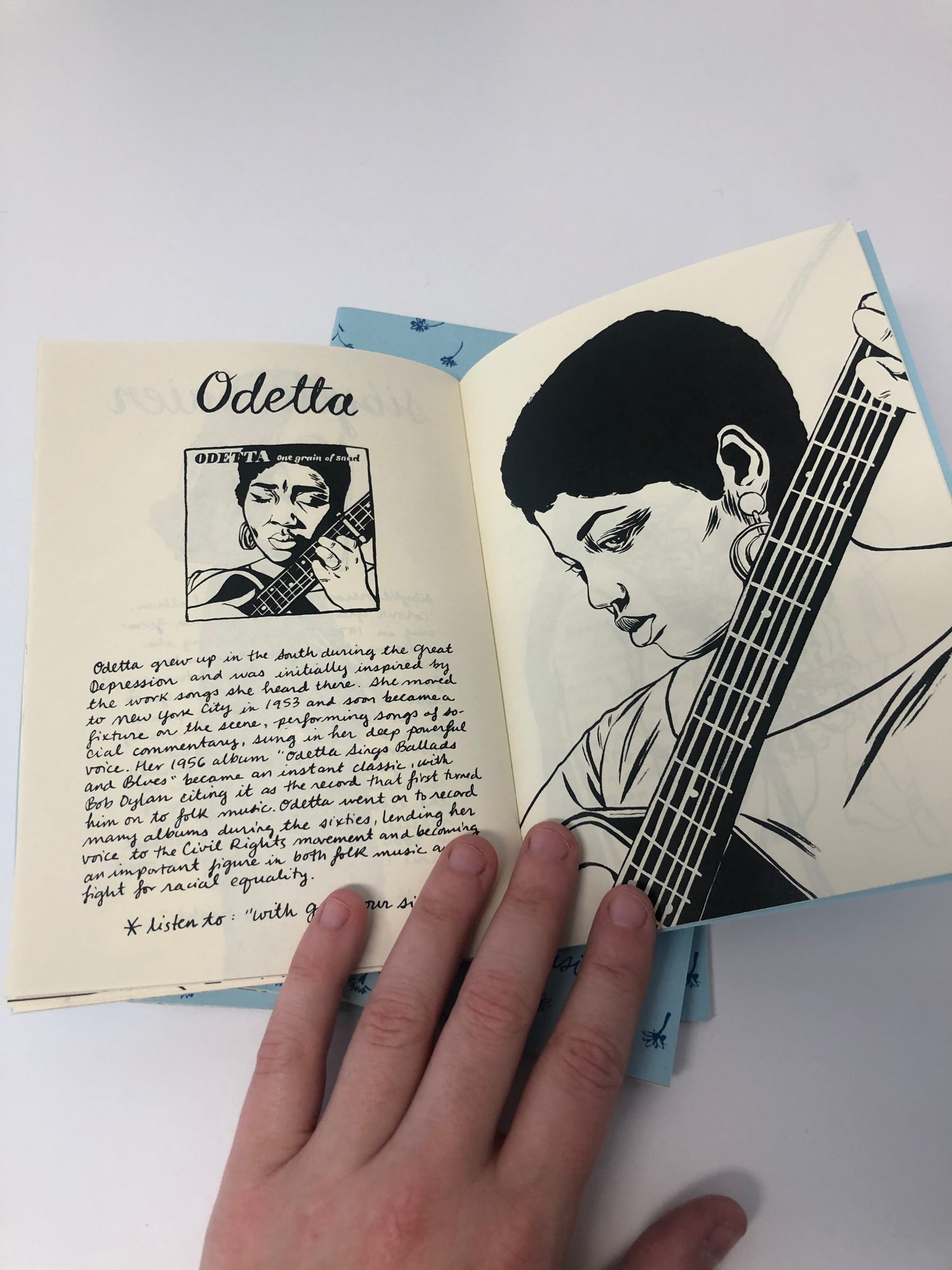 $

9.00
/ Sold out
By Bijou Carman
Where Have All The Flowers Gone is a zine celebrating the women of folk music through illustrated profiles.
Included are:
Vashti Bunyan, Connie Converse, Joni Mitchell, Joan Baez, Carolyn Hester, Judee Sill, Judy Collins, Melanie Safka, Margo Guryan, Mary Travers, Karen Dalton, Mimi Farina, Nico, Sibylle Baier, Odetta, and Buffy Sainte-Marie.
36 pages | 5" x 7", risograph cover with b/w interior pages, staple bound