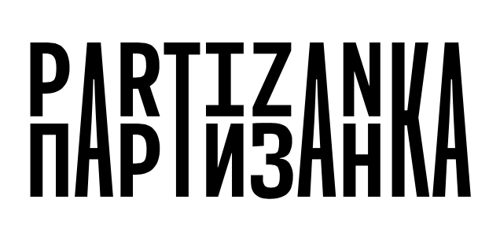 Back to Shop
Sexual Freedom in the Holy City
$

9.50
Published by Pleasure Pie
This zine is a guide to all things sex-positive in Jerusalem. Nicole, the author, lived in Jerusalem for a little under a year, and spent much of that time seeking out communities and organizations that promote sex education, feminism, and acceptance of sexual diversity (whether it's LGBTQ+, kink and BDSM, non-monogamy) and sexual liberation.
The zine is an illustrated directory to Jerusalem's sex-positive happenings. It's organized into sections: Sex education & advocacy, LGBTQ stuff, sex toys, kink, gender equality, consent & sexual assault, Jerusalem Slut Walk and Wellness.
It also includes an interview with a feminist zine maker in Jerusalem, and an interview with a Palestinian sex education advocate in the Gaza Strip.
32 pages | full color cover and black and white pages, 8.5" x 5.5"